DIY Shell Hairclips!
There are few fashion accessories I love more than hair clips. Hair clips are such an easy, fun way to elevate a look (and fix a bad hair day!). For this DIY, I decided to make my very own hair clips and went with a shell theme. Shells have been super trendy the past couple years, and I'm all about it. I especially love some shell hair clips for a day by the beach.
Before we get into the DIY, I wanted to show you the finished product! Cute, right??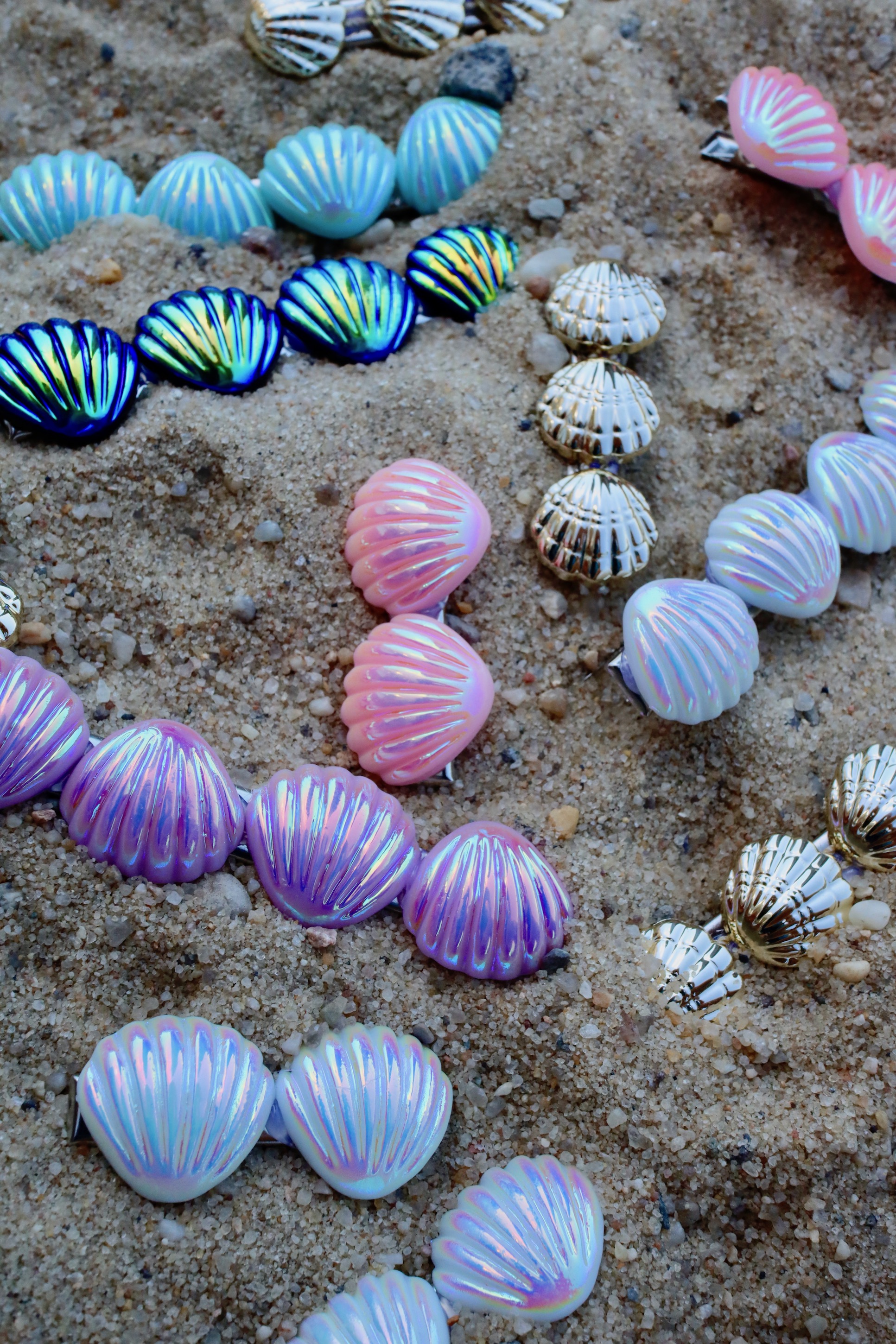 So, now, let's get into the DIY! For this DIY you will need:
Plain hair clips (I used these from Amazon)
Hot glue gun (any sort of craft glue should work just fine too)
Shell trim or DIY shell gems (I got mine on Aliexpress...side note, there are a MILLION things you could decorate hair clips with on Aliexpress...it's insane! Please have a look for yourself!)
Making these hair clips is extremely straightforward once you have the materials. Simply just glue your trim or gems onto the plain hair clips...that's it! One tip I would give is to make sure you're aware of the direction you're gluing your accessories onto the clip...think about what orientation you want the shells going on once the clip is in your hair. Oh and make sure to glue them down well! Don't want any of your shells popping off while you're wearing your clips :)
That's honestly about it for the DIY. It's so simple yet really trendy and cute. I'll include some additional pictures below. Enjoy!!