Hand Drawn Projects
Below are a few projects I drew by hand before I brought them into Adobe Illustrator to be colored. Enjoy!
Line Design: The Wave
One day I decided to draw some line designs inspired by the rock lines at Antelope Canyon. Here's what I came up with! Didn't use this project for anything, but I like how it came out, and think these could be art prints if blown up and printed, like the mockup!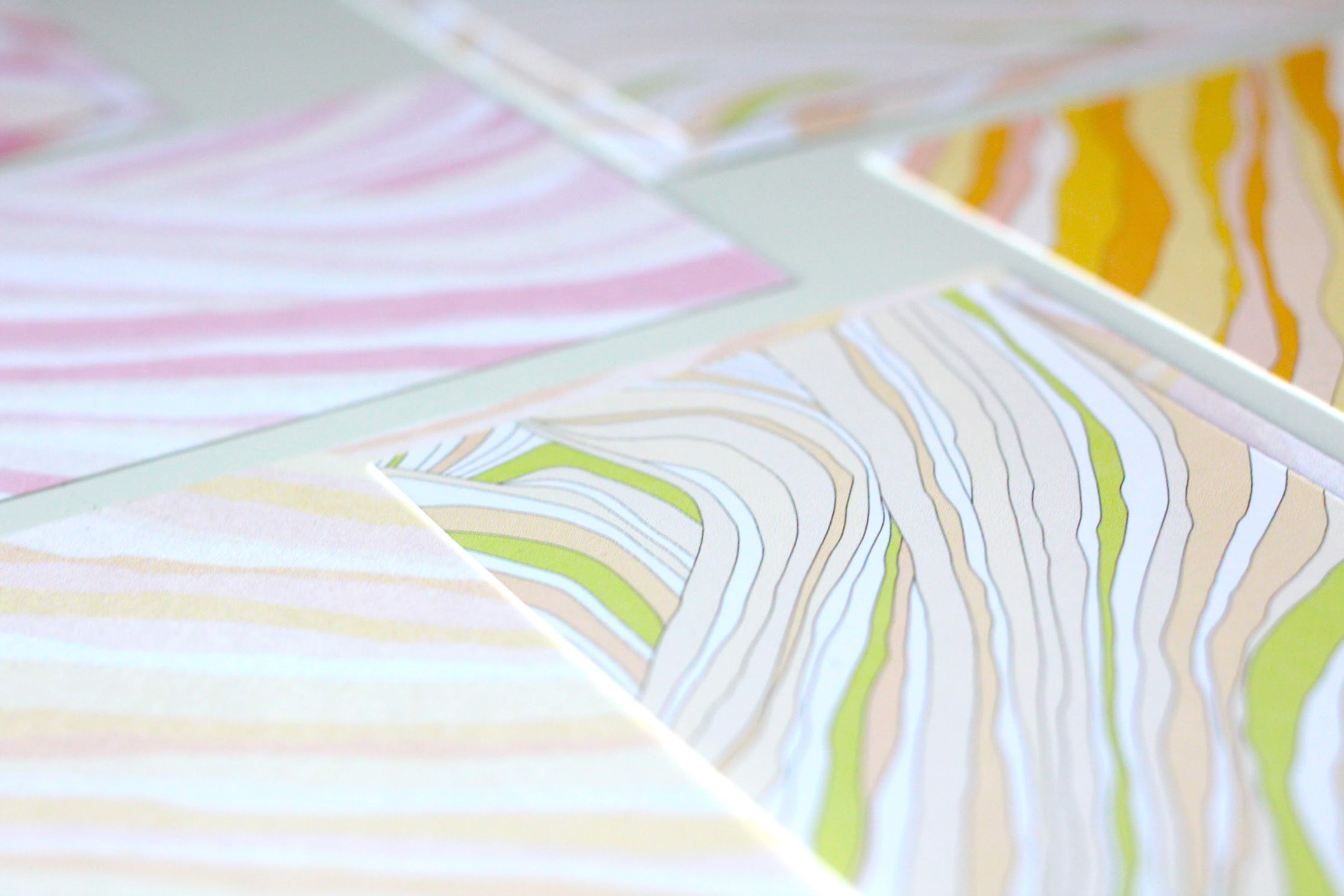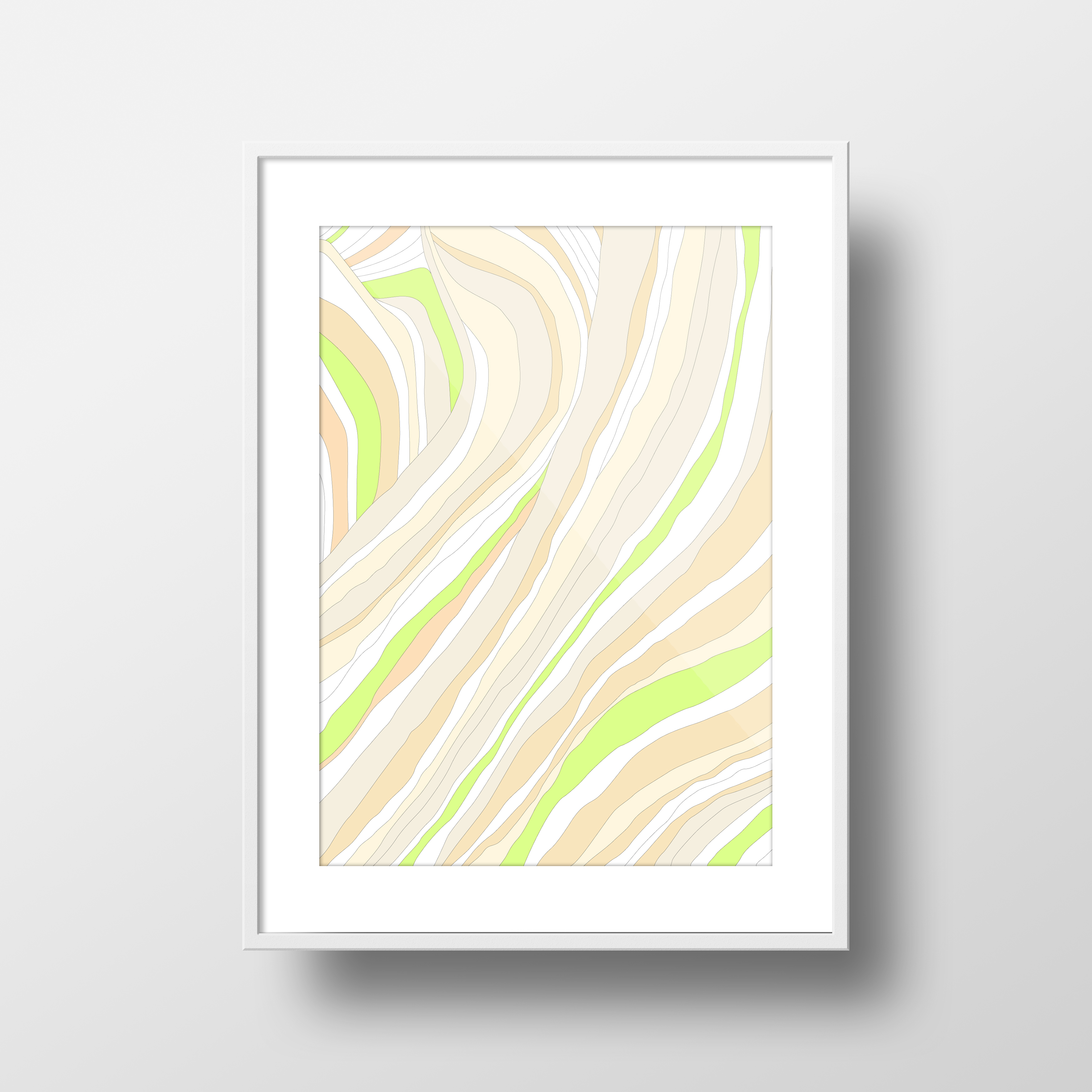 Custom Lettering: "Anyone Can Cook"
I made this "Anyone Can Cook" illustration for a TedxNavesink article on Impostor Syndrome. I was inspired by old signage lettering. This took so long to draw perfectly...so many iterations!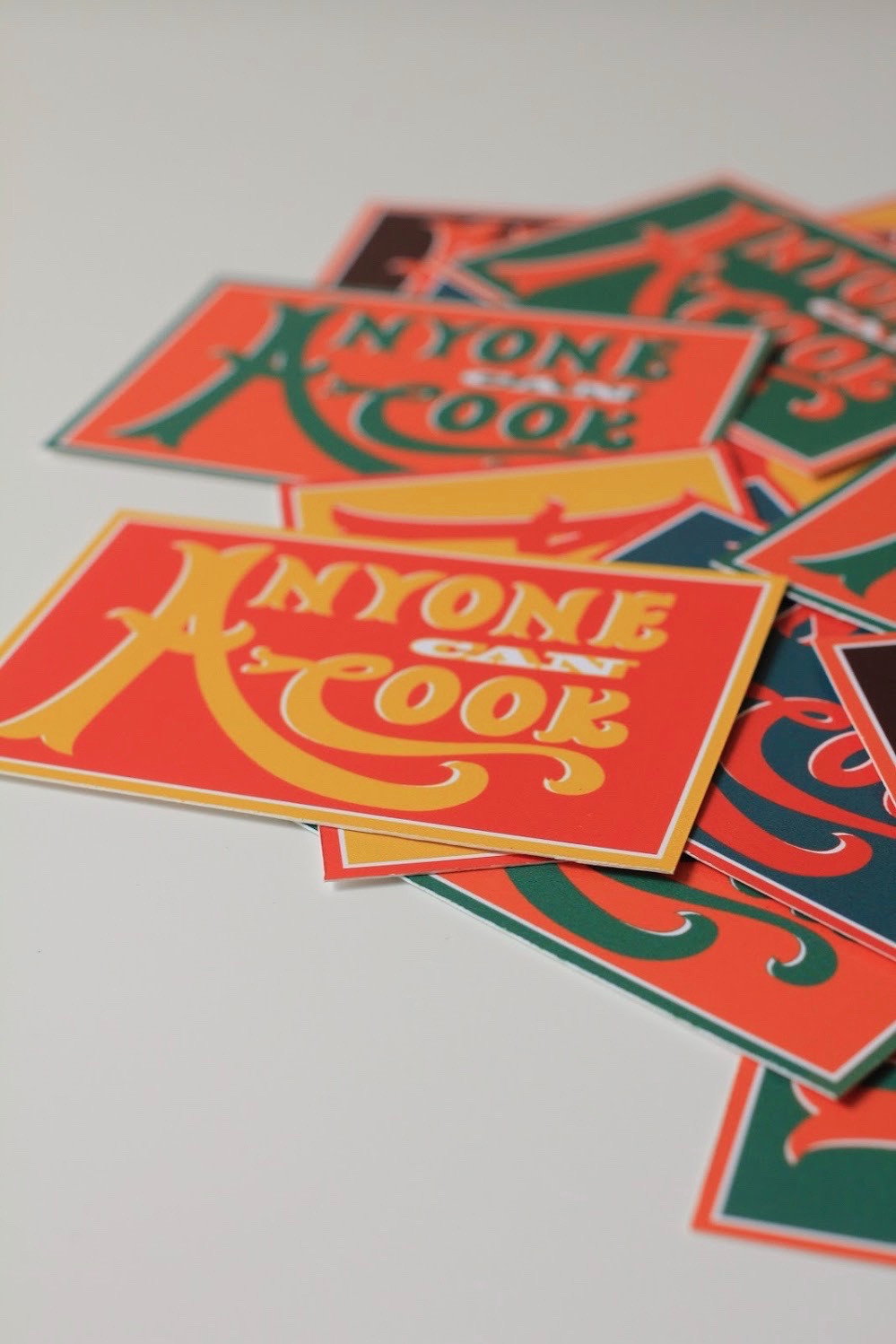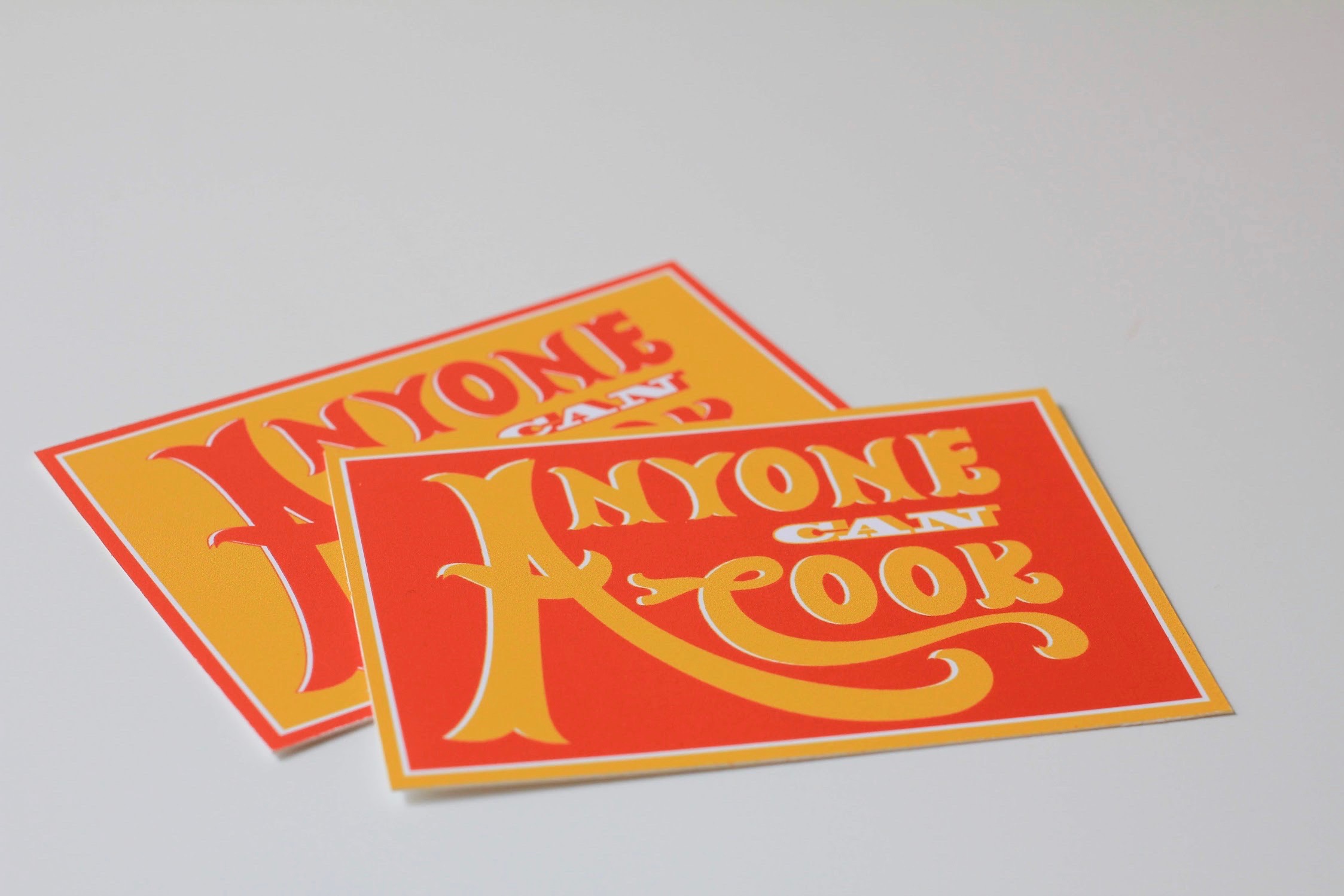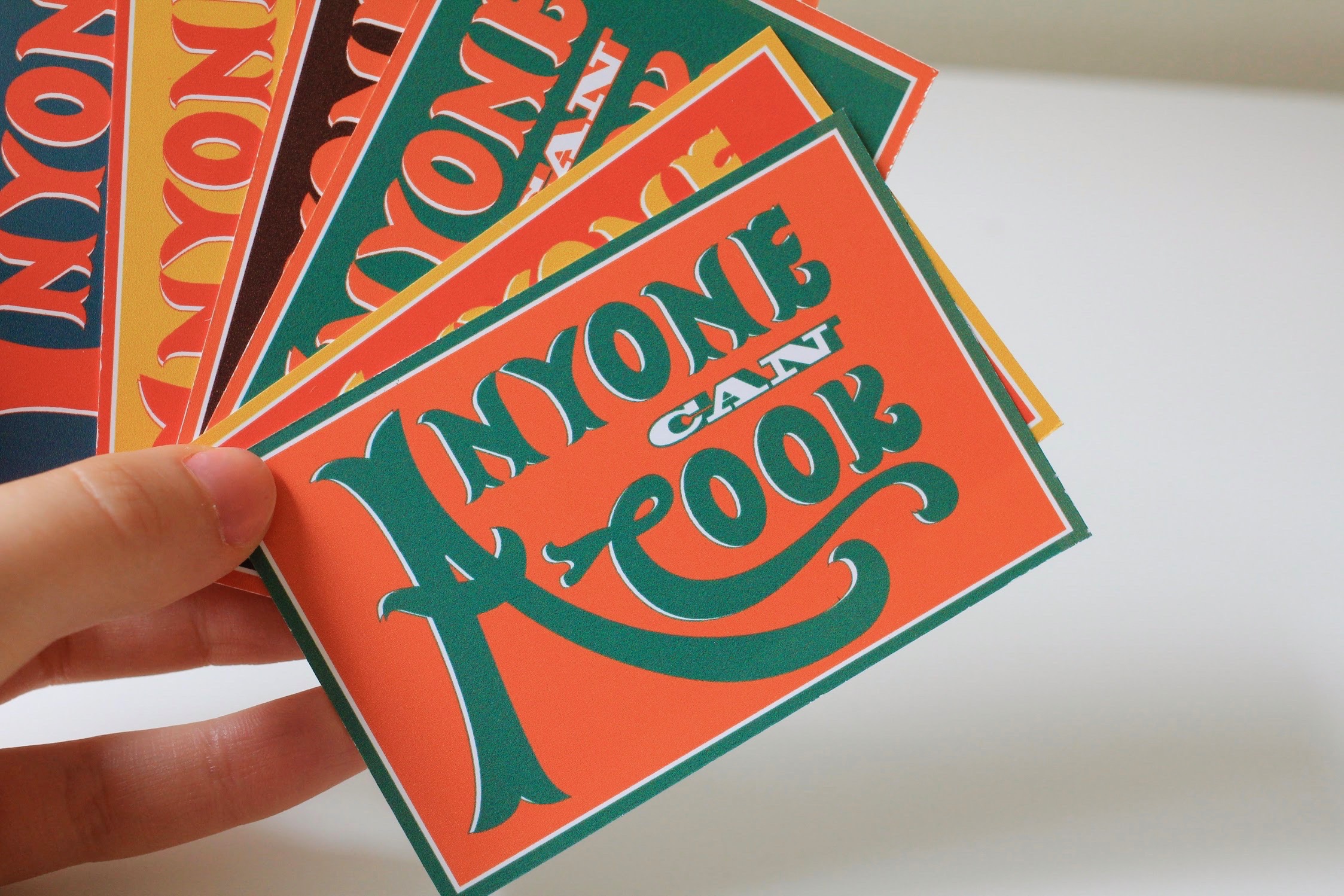 Custom Lettering: Student Business Cards
I made these fun business cards for a student and did the custom lettering myself. I was inspired by those 90s turquoise and purple Solo cups. Love these! Don't have photographs so just posting the illustrations. These also look great in other colors too!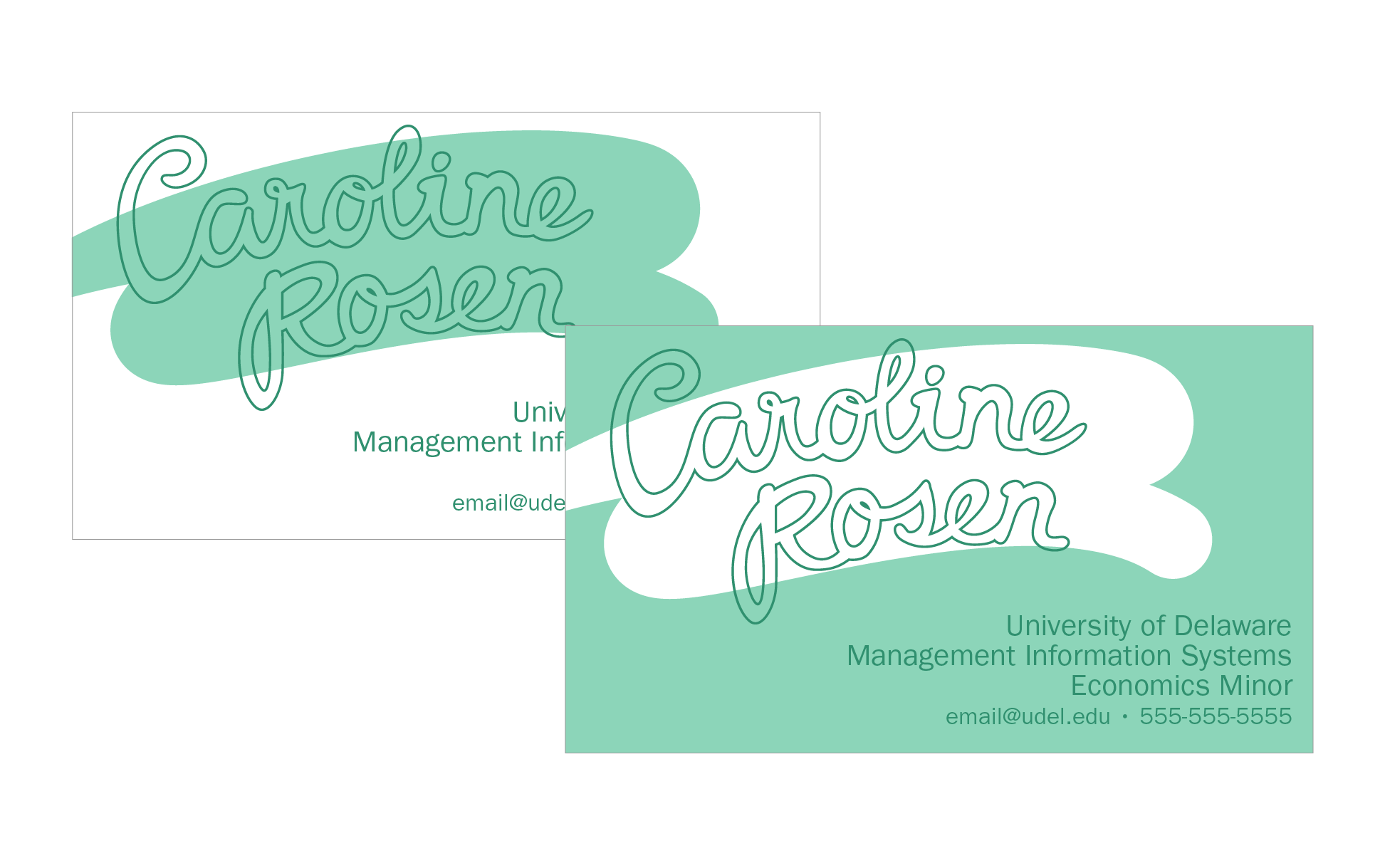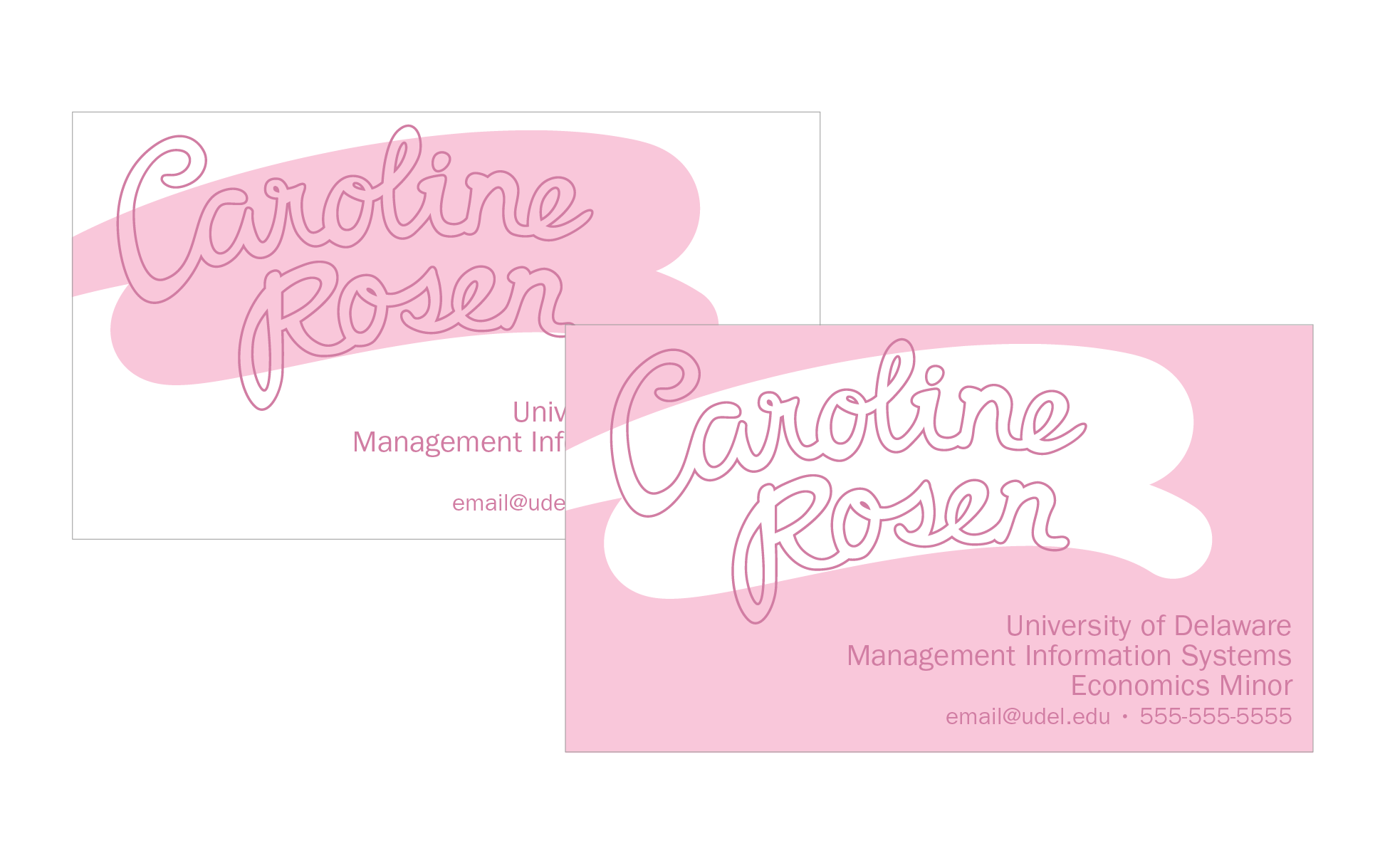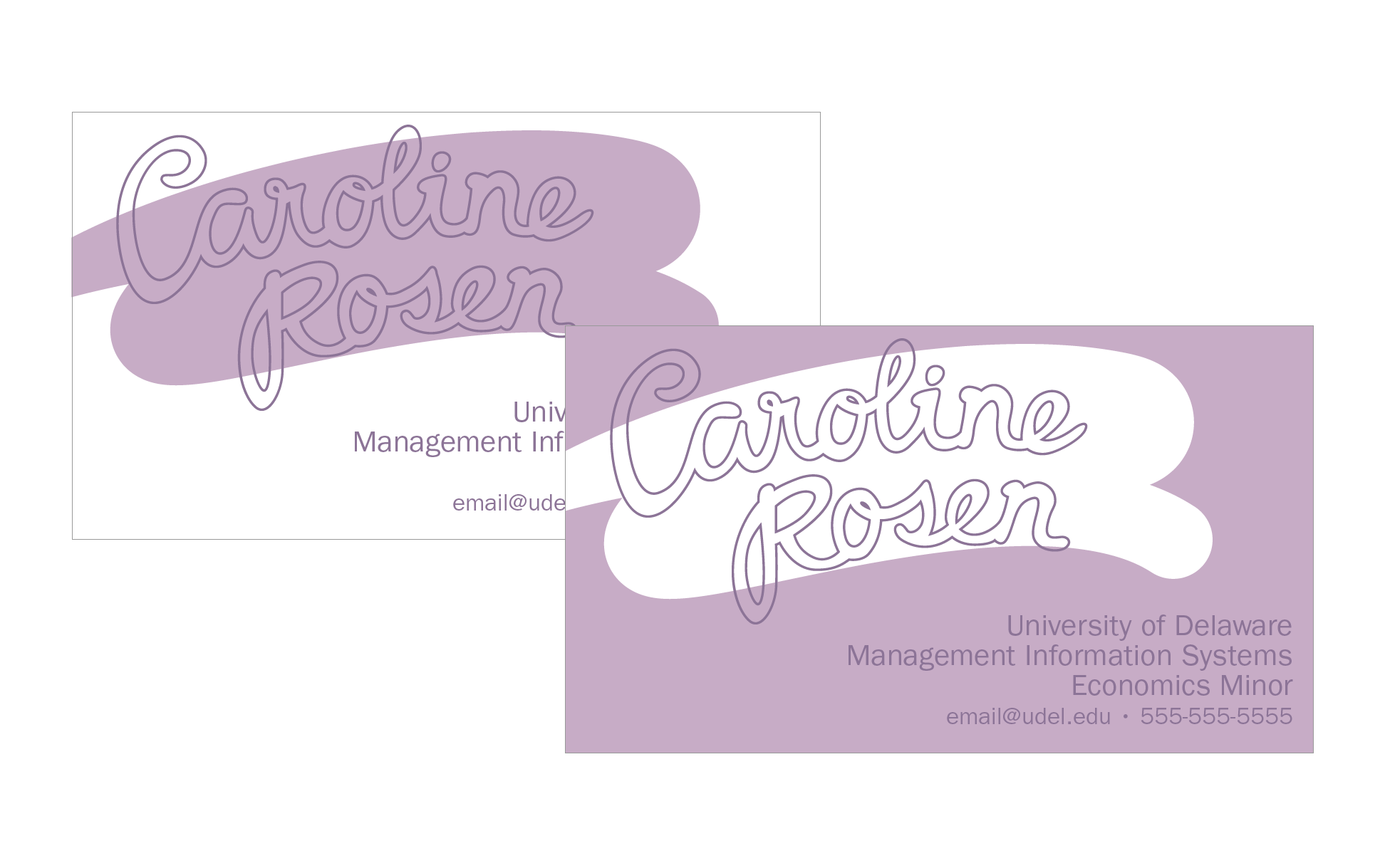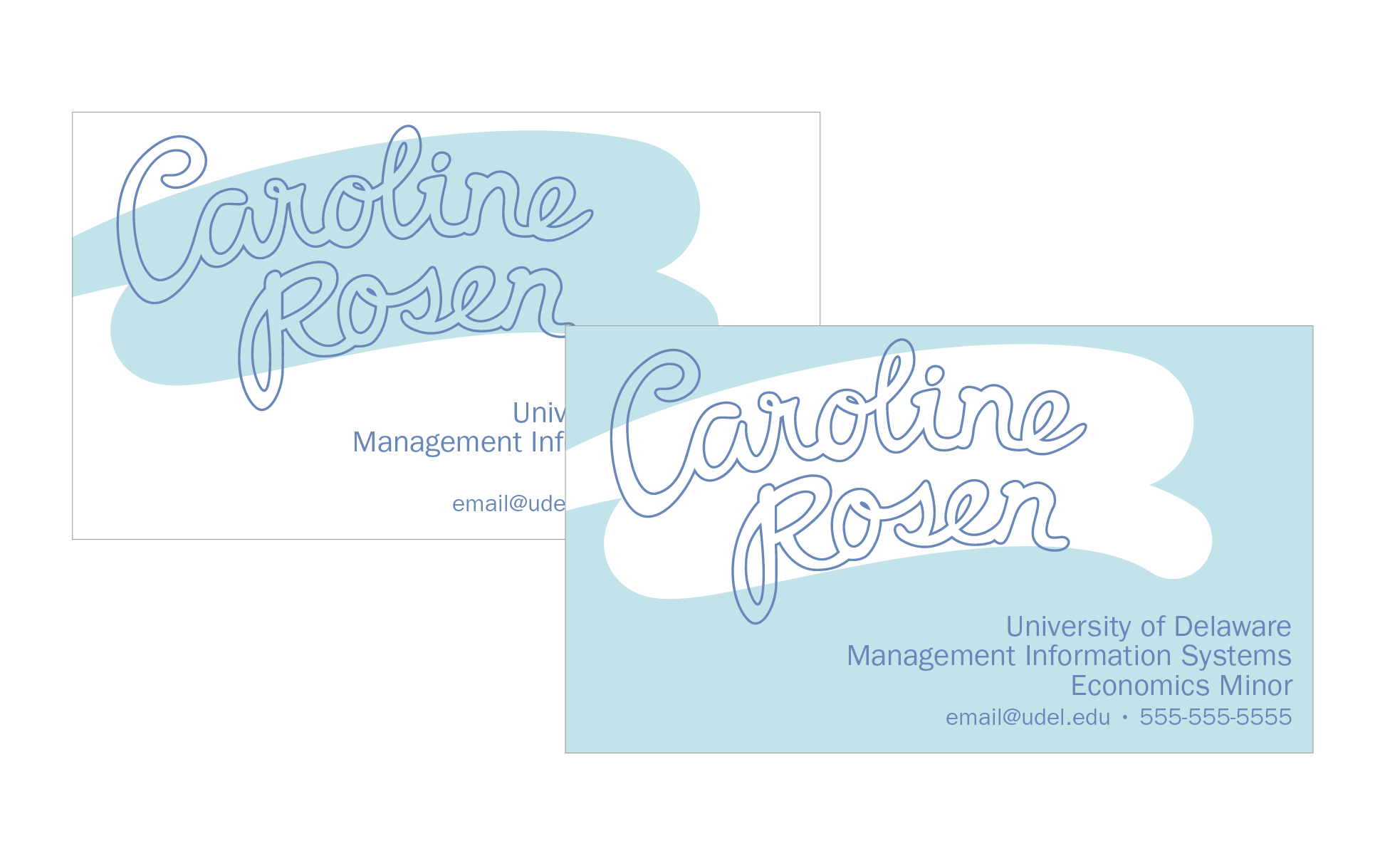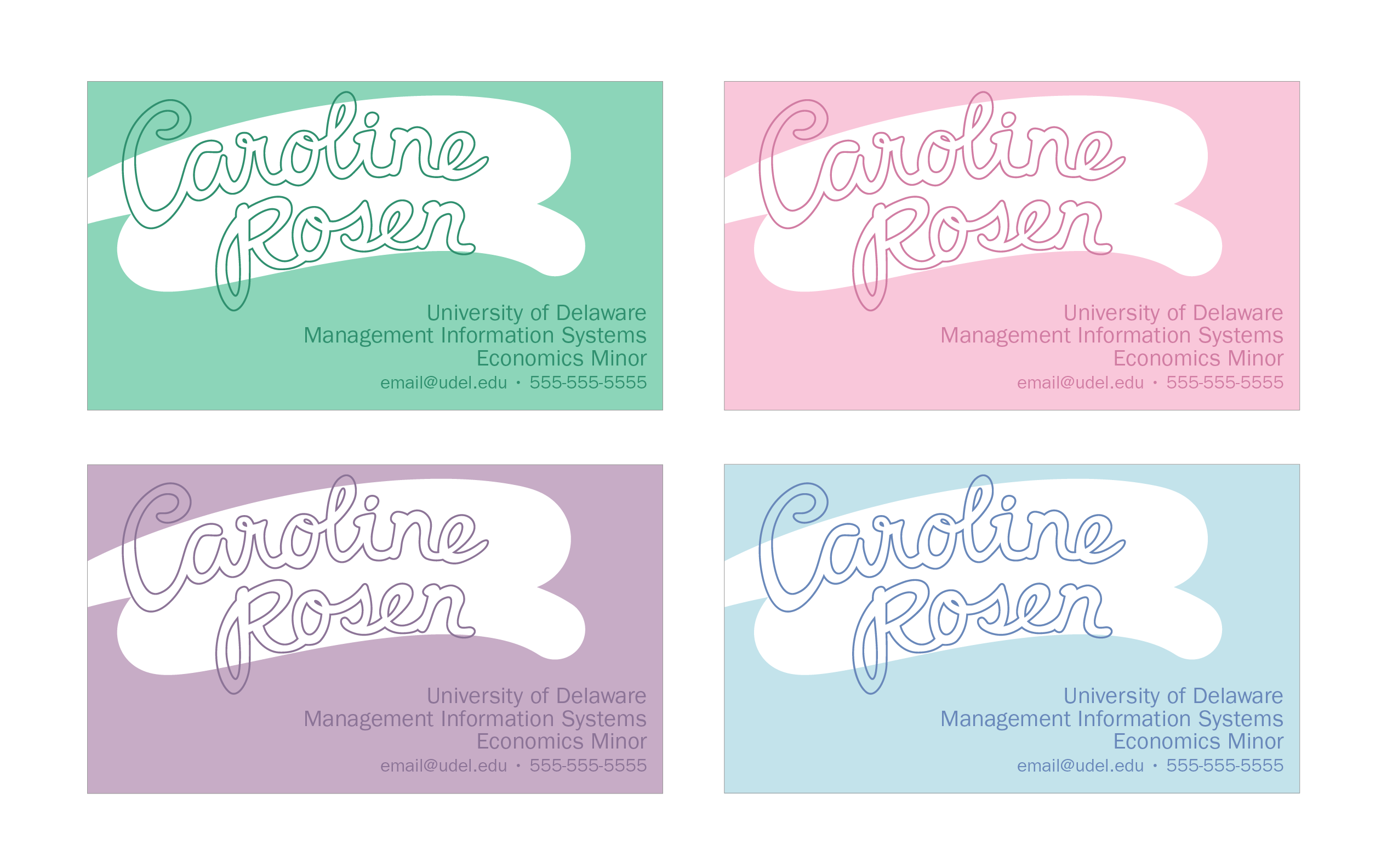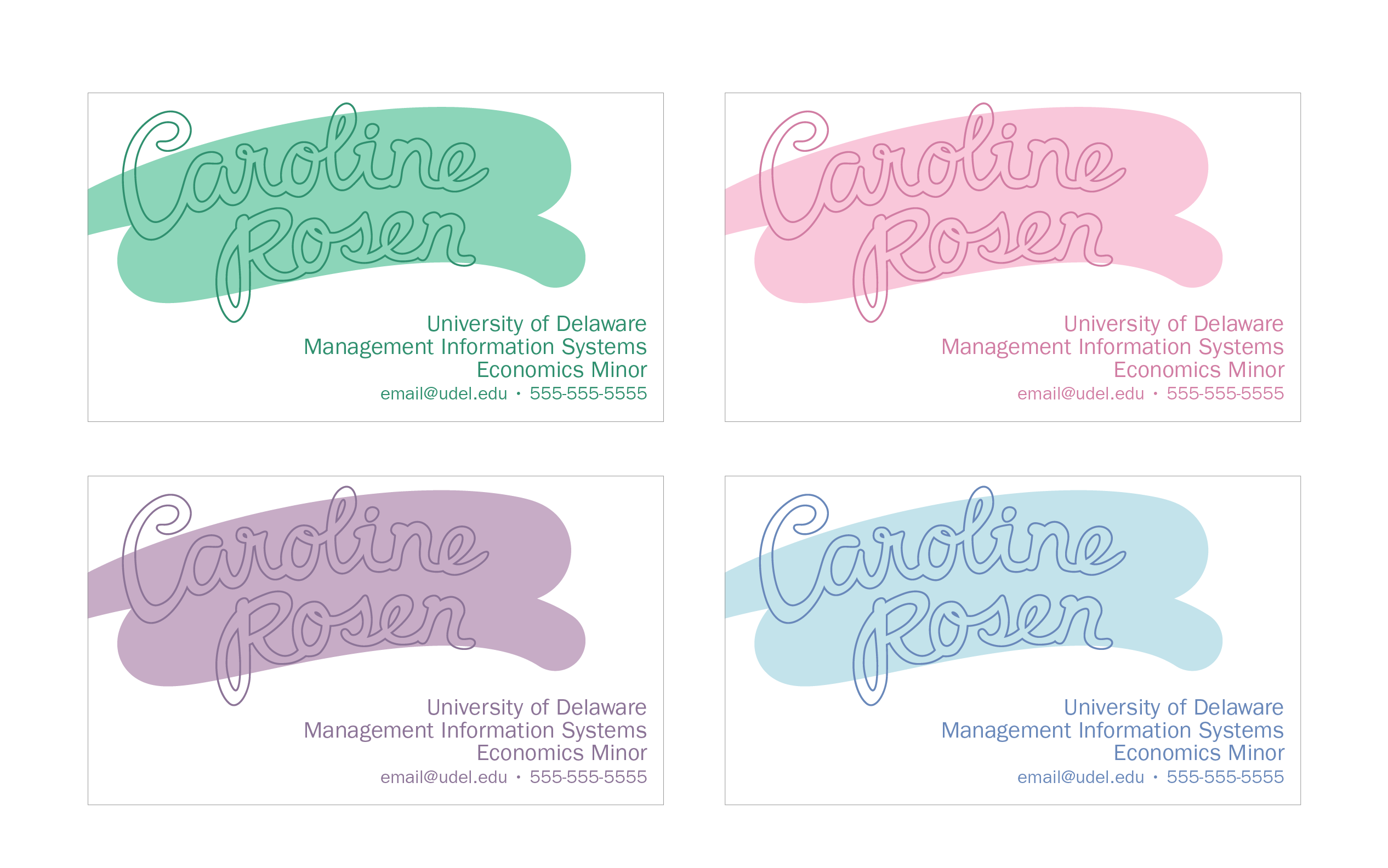 Custom Lettering: Children's Stationery
Lastly, using a style similar to the custom letter design above, I made this stationery for a little girl. So cute!