Dreamy Posters
Here are a couple different posters I'm currently selling on my Etsy! I used to have both of these posters, as well as some others, hung up in my apartment and they looked great. Definitely give off that dreamy, hipster vibe.
Pink Posters
For these pink posters, I was inspired by the painting "Hudson" by Ralph Humphrey that I saw at the MoMa. I only ended up getting the design shown directly below printed, but I do like how the two look side-by-side. Think they would look great as a set in a funky mid-century modern living room, or scattered on a gallery wall. You can shop this poster on my Etsy.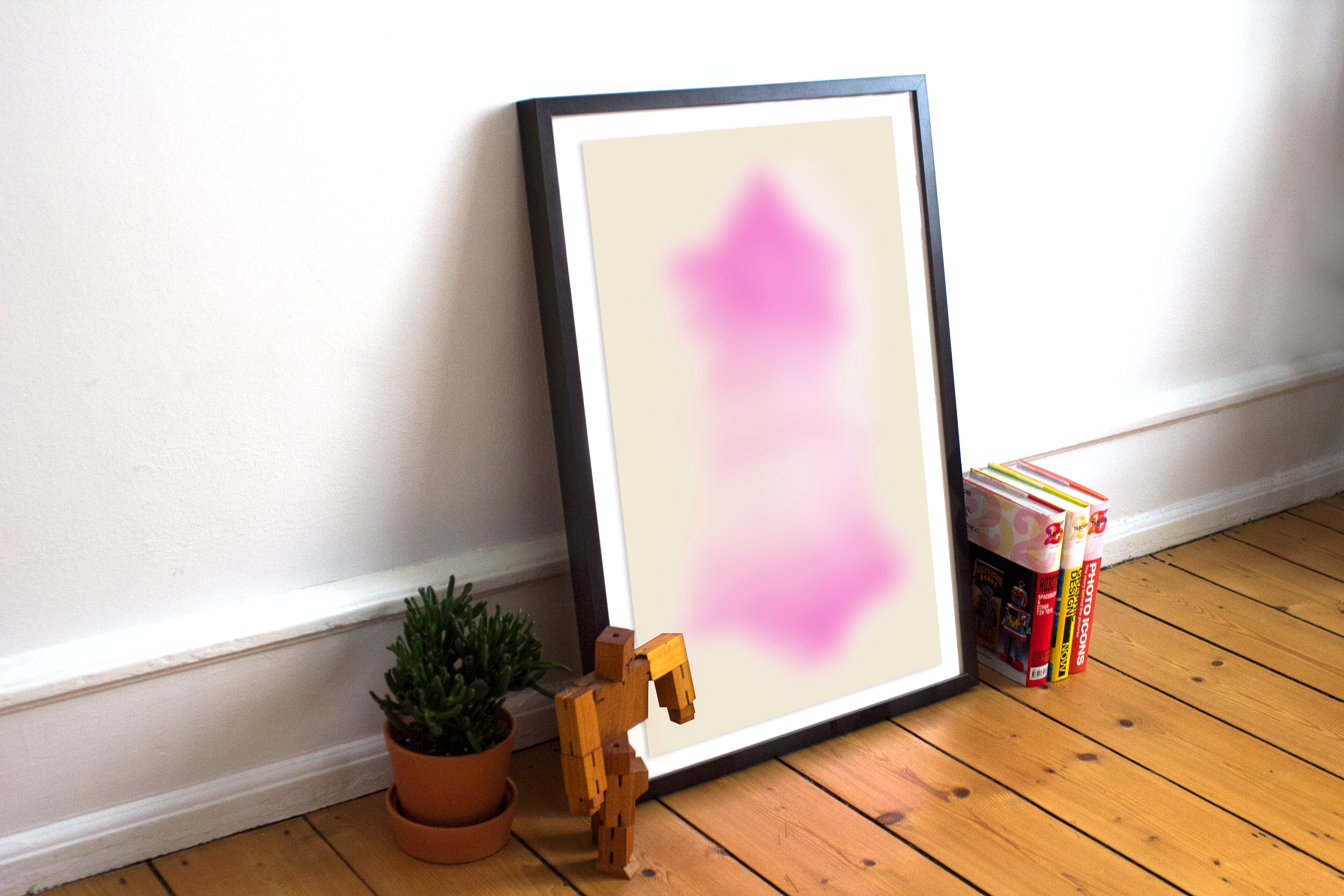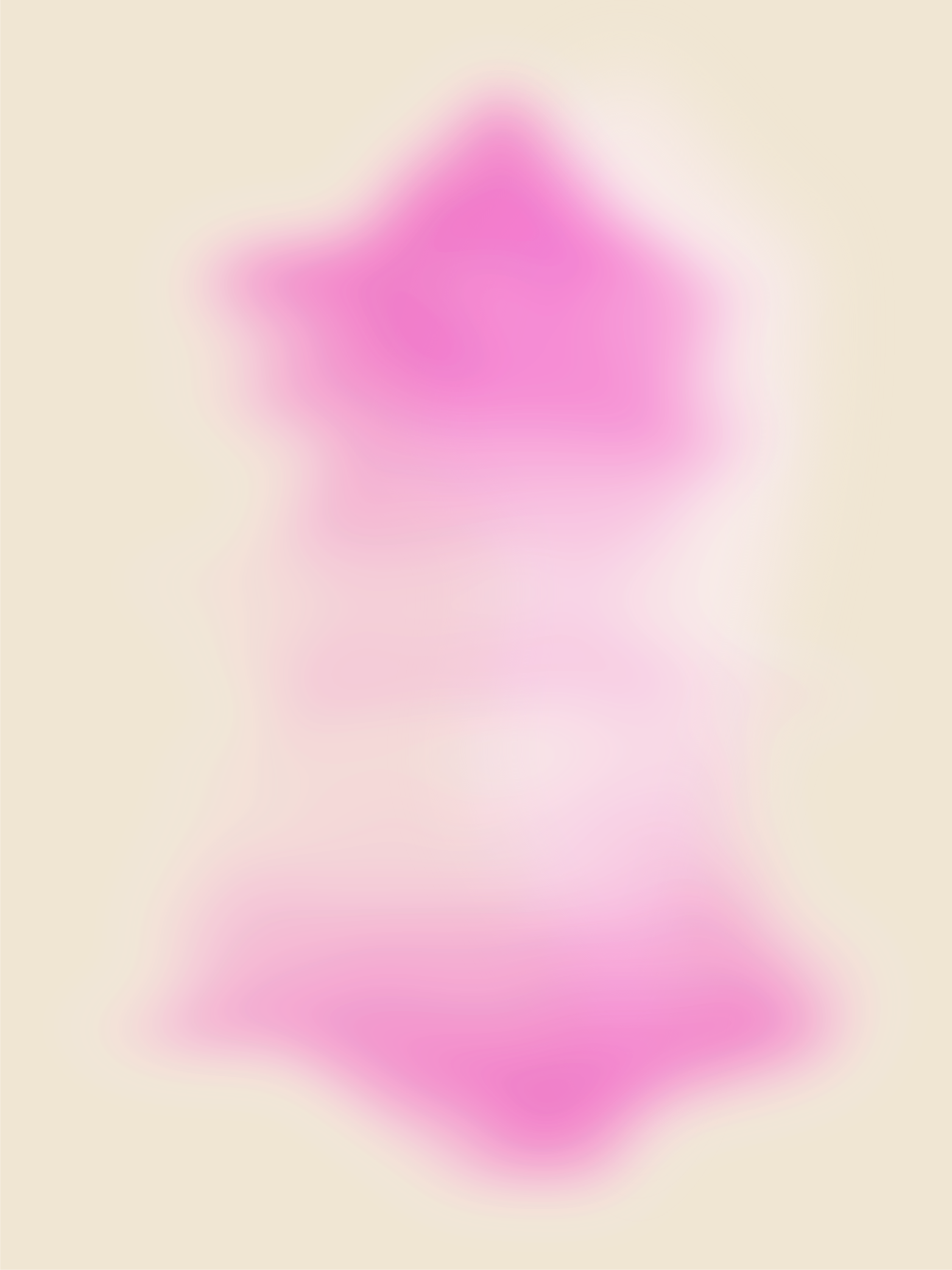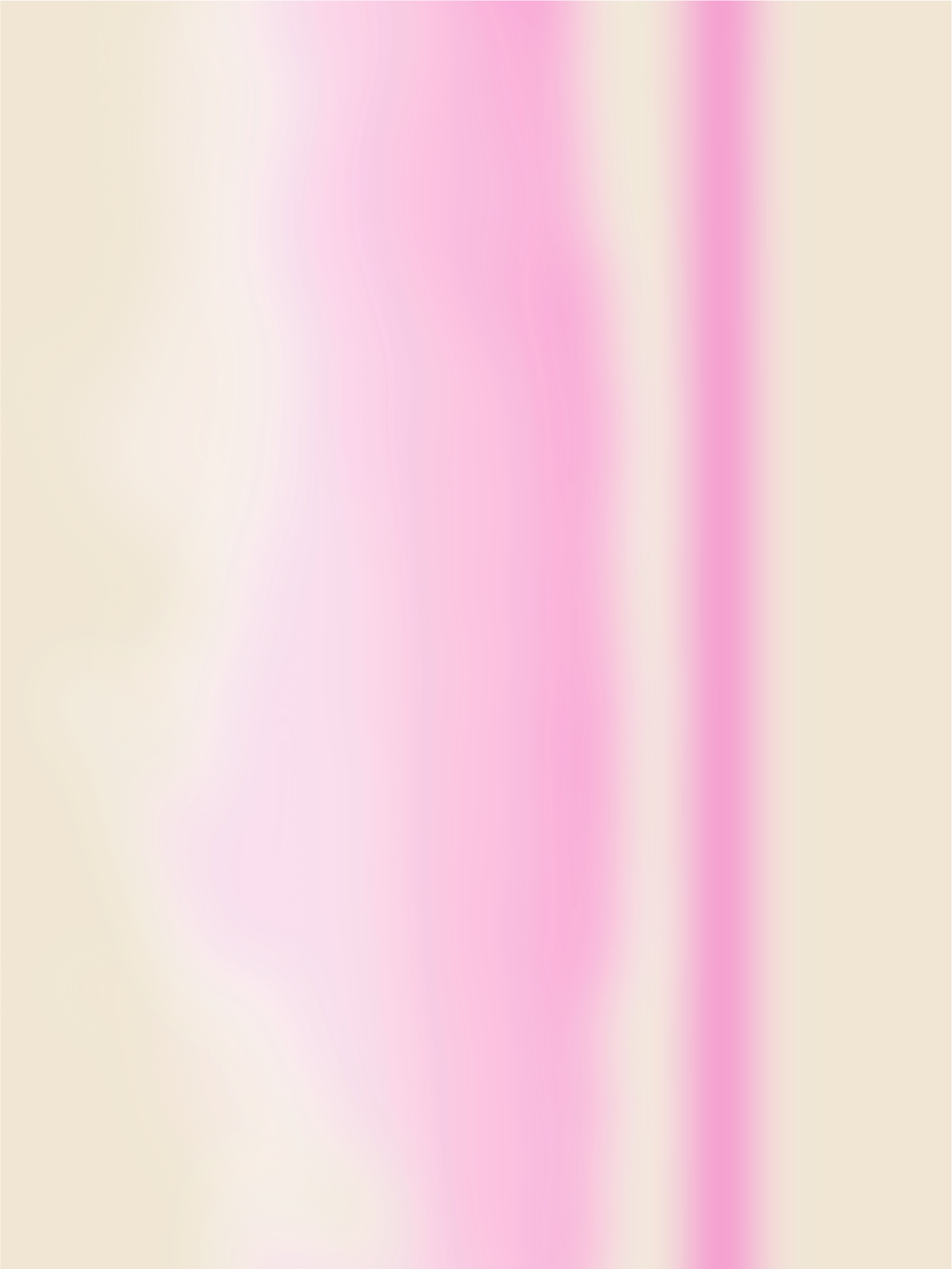 Rainbow Gradient Poster
Can't pinpoint one thing that inspired this gradient poster, but I do know that this whole "look" is in right now (Kacey Musgraves, Taylor Swift, etc.). You can also shop this poster on my Etsy.