My Custom Typefaces!
Below are a couple typefaces I designed (the first one with my boyfriend!). Both of them are incomplete in the sense that I don't have both capitals and lowercase, symbols, numbers, etc. But, they were a good exercise in learning more about typography and becoming more comfortable with making text more customized in future projects.
Typeface 1: Parallel Typeface
I made this new typeface with my boyfriend. I used it for a friend's business cards and stationery (illustrations shown below). It is based on the typeface "Bauhaus."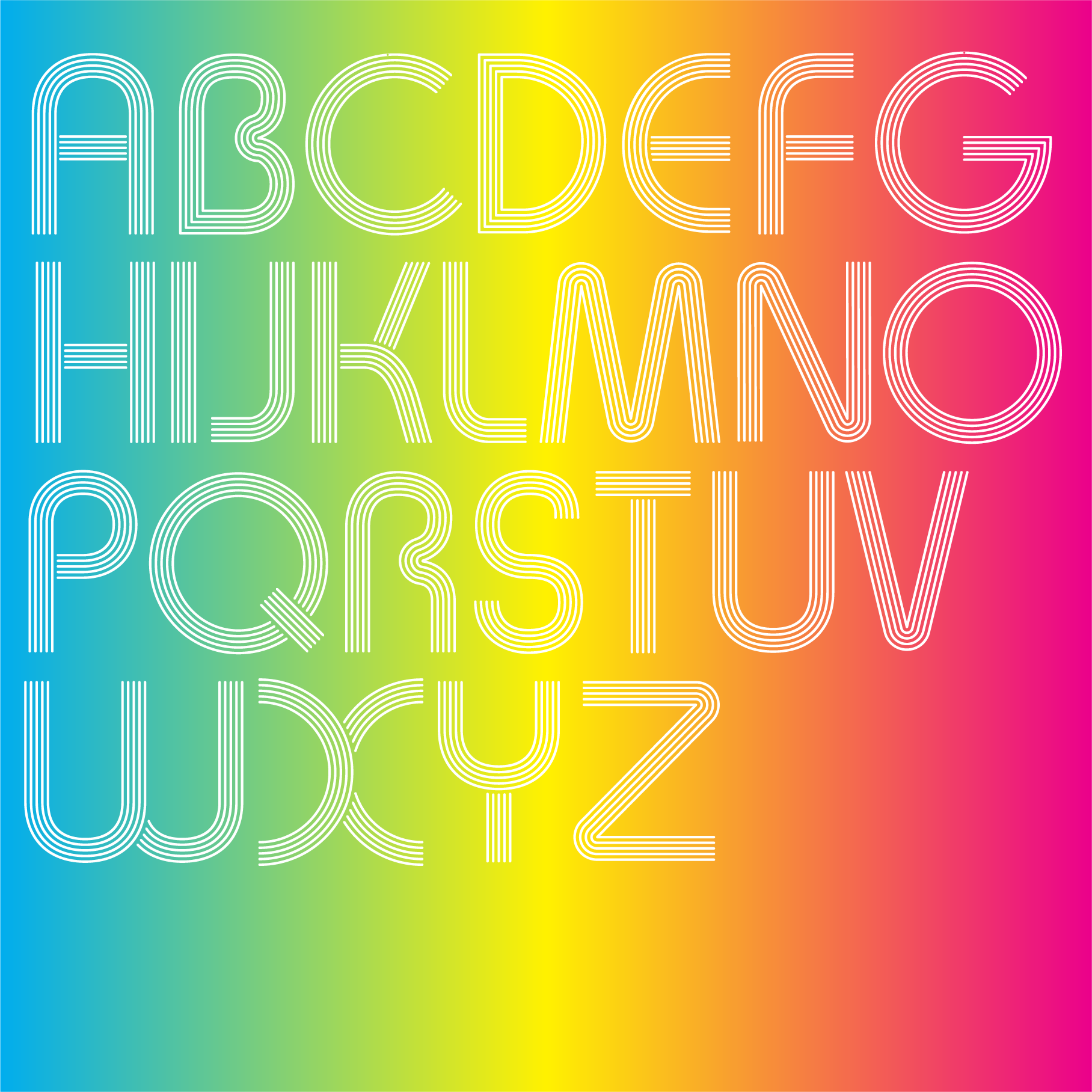 Light Blue Business Cards & Stationery using Parallel Typeface: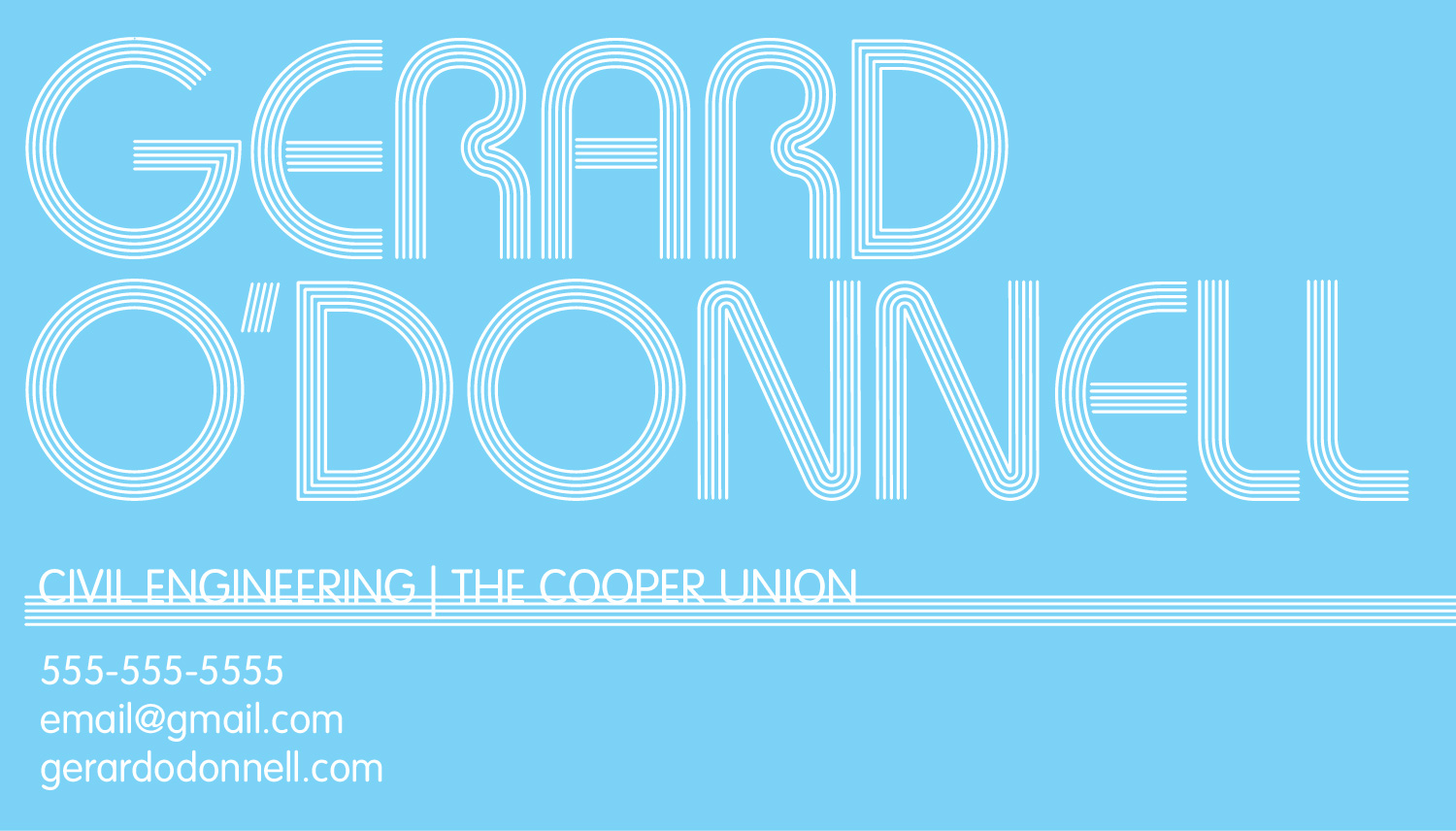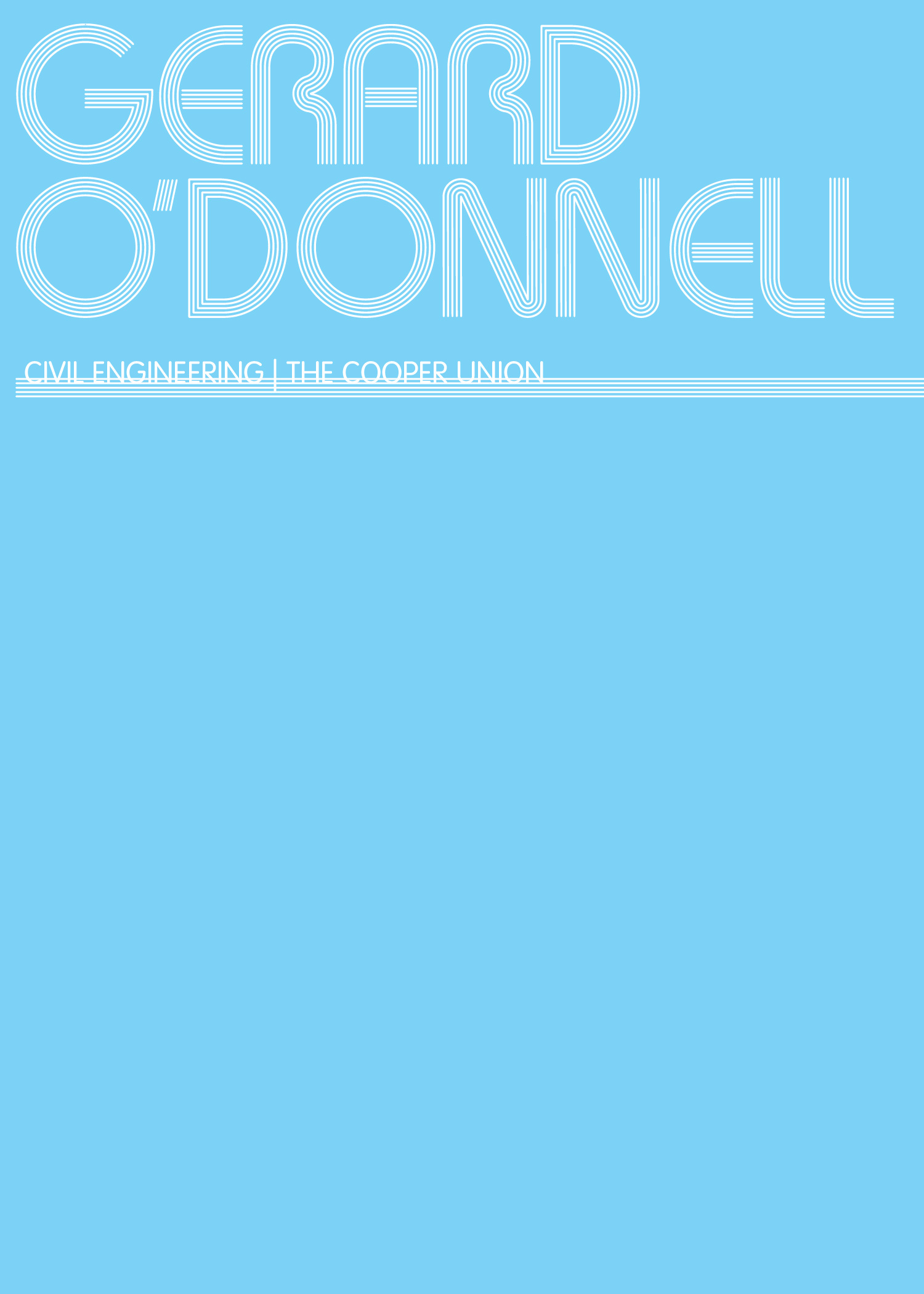 Dark Blue Business Cards & Stationery using Parallel Typeface: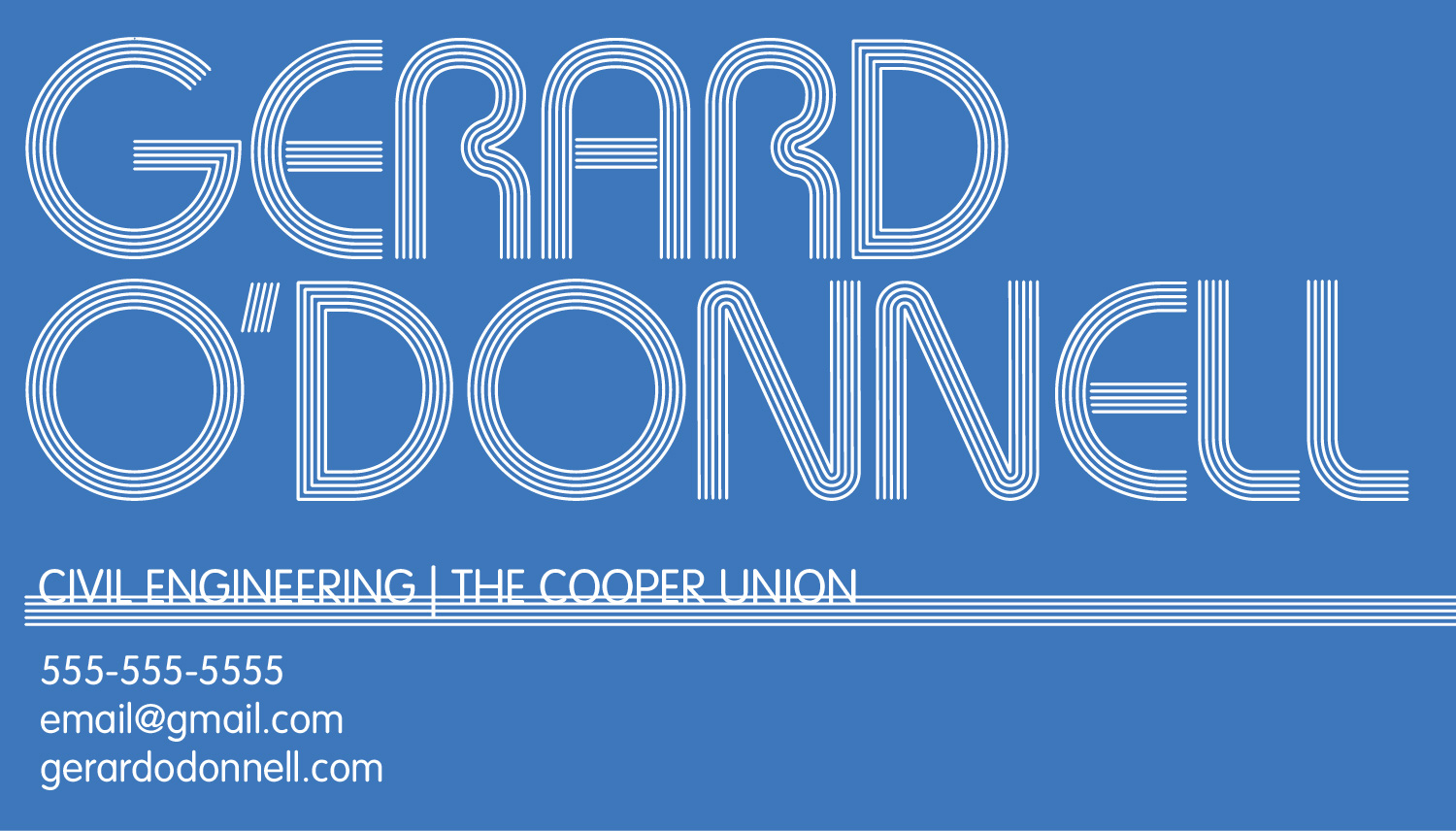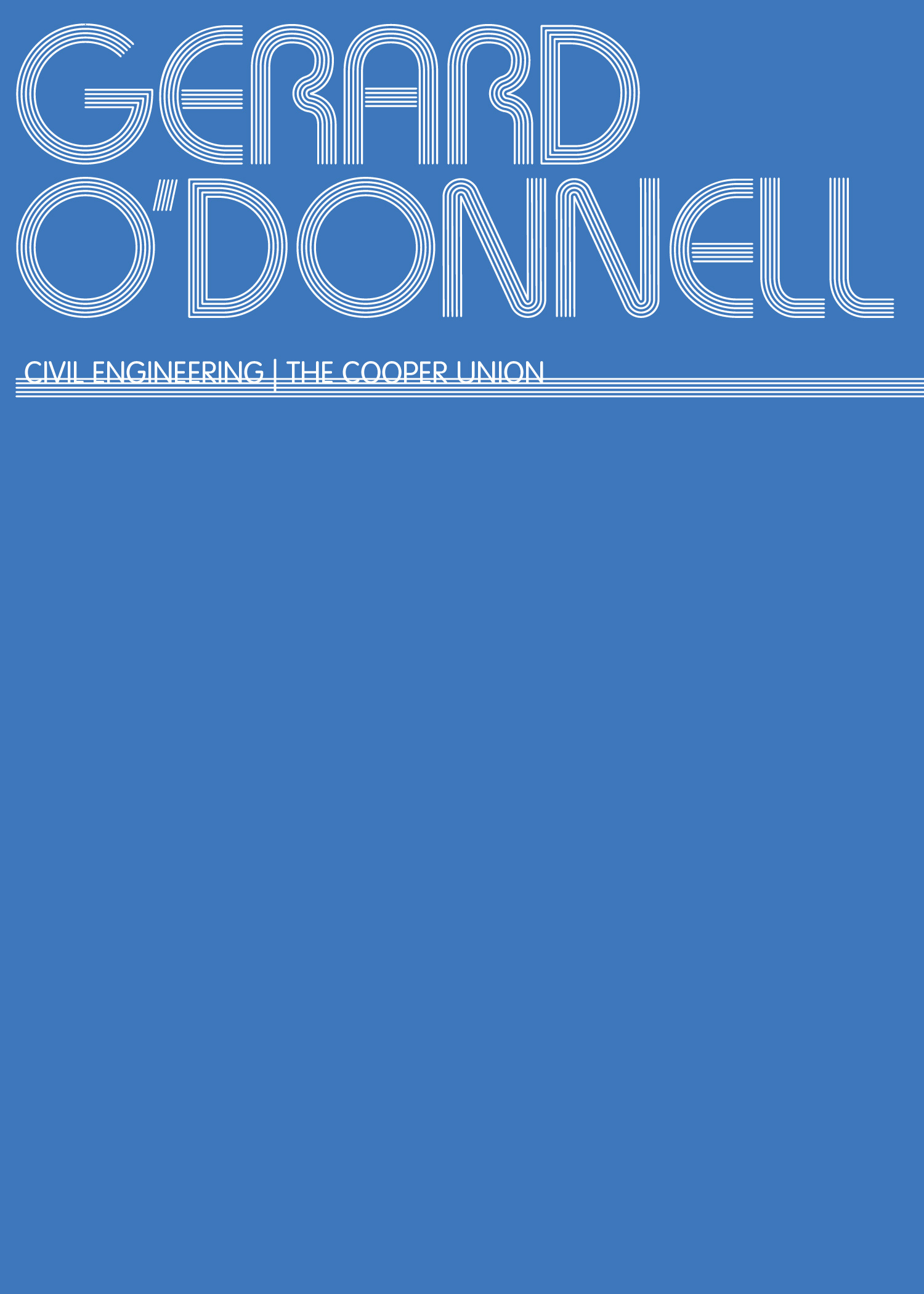 Typeface 2: Bop!
I made this second typeface independently after taking a continuing education typography class at Cooper Union Though I was only able to attend 5 sessions, I gained experience in both hand-drawing typefaces and designing them on the computer program Robofont.
The first few sessions we sketched traditional Roman calligraphy. We then began sketching and designing our very own typefaces. I knew I wanted to design a font that was quirky in some way – not too out there, but a little bit off – but I didn't really know where to start. I began noticing that almost every conventional font has stress in the vertical axis. Take a look at this "o" – notice how the counter space of the o is taller than it is wide. In other words, the stress is in the vertical direction. Now, look at the "o" in my font—the stress is in the horizontal!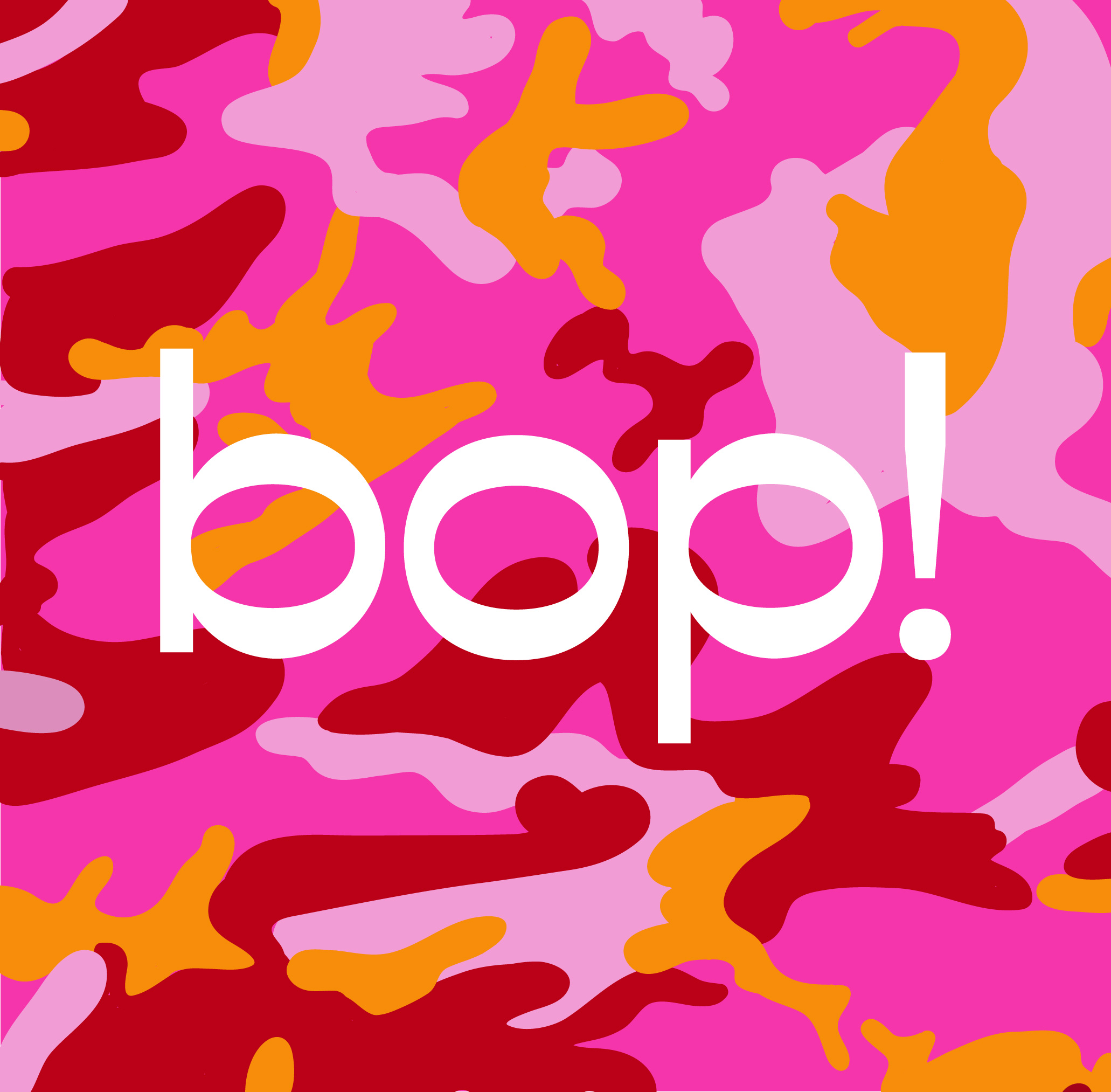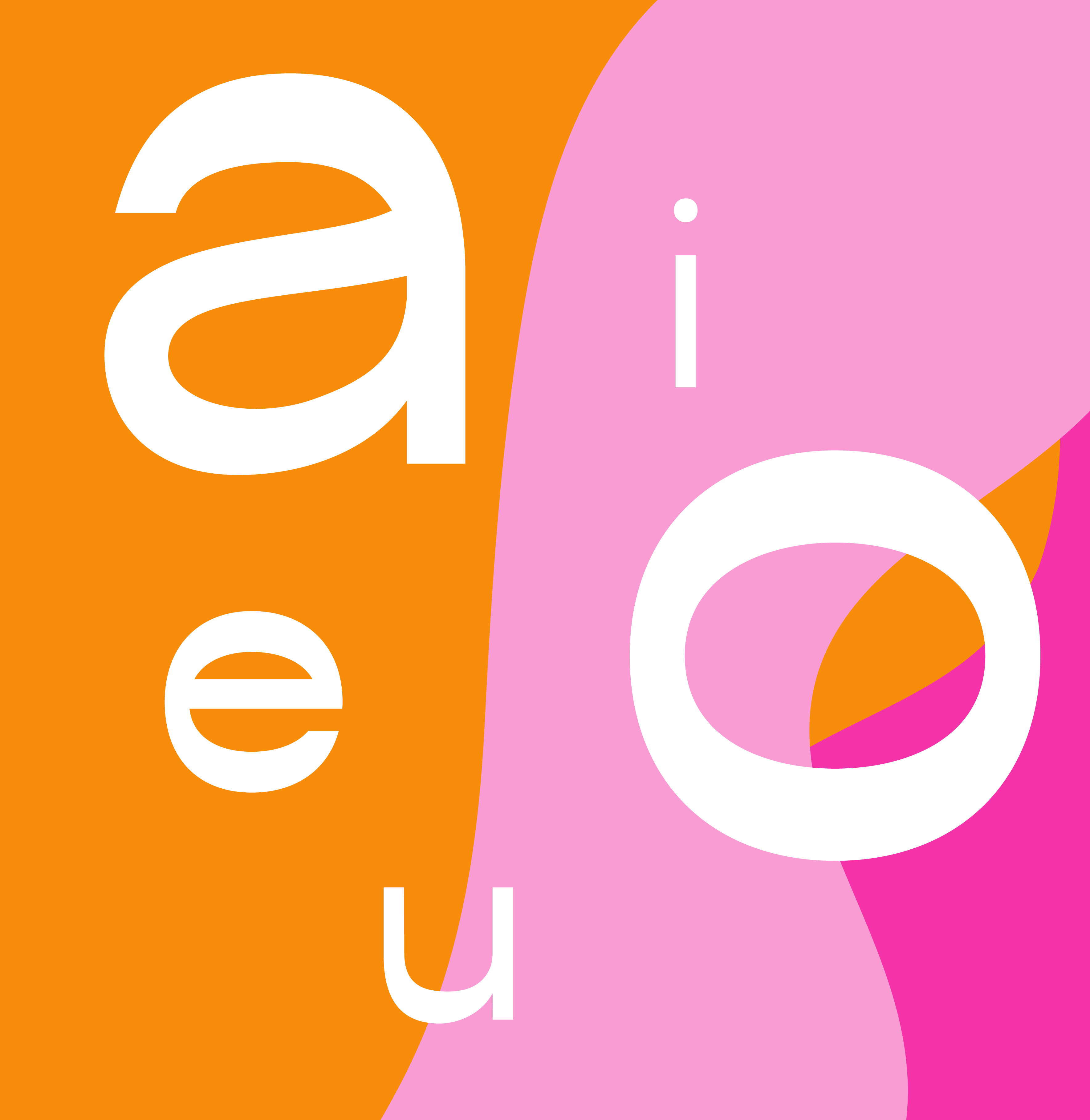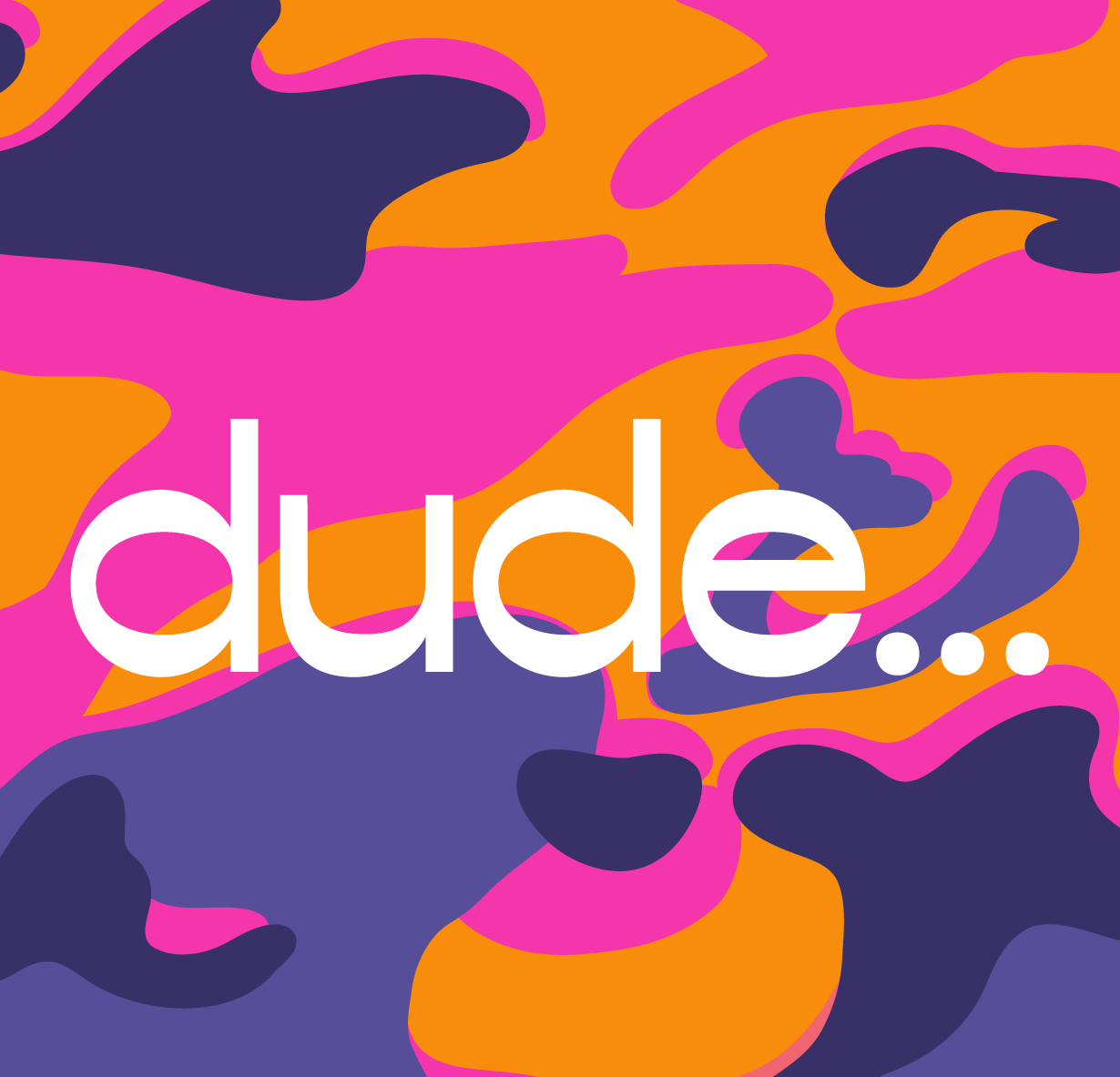 Random Letter
This next thing isn't a typeface, but rather a letter I randomly made that I feel like looks really cool. I feel like this could be an album cover or something! Need to explore this one a bit more! Custom Circuitry Lettering
This final project is a band poster I made with custom lettering. I was inspired by circuit boards!