Old Branding
My branding has gone through a few different iterations over the years, and I wanted to share those iterations with you. Hope you enjoy!
First Branding: My Helvetica Phase
My very first design website and business cards had Helvetica everywhere! I grew out of the Helvetica phase, but I do still really like the patterns and color schemes of these business cards!
First Business Cards: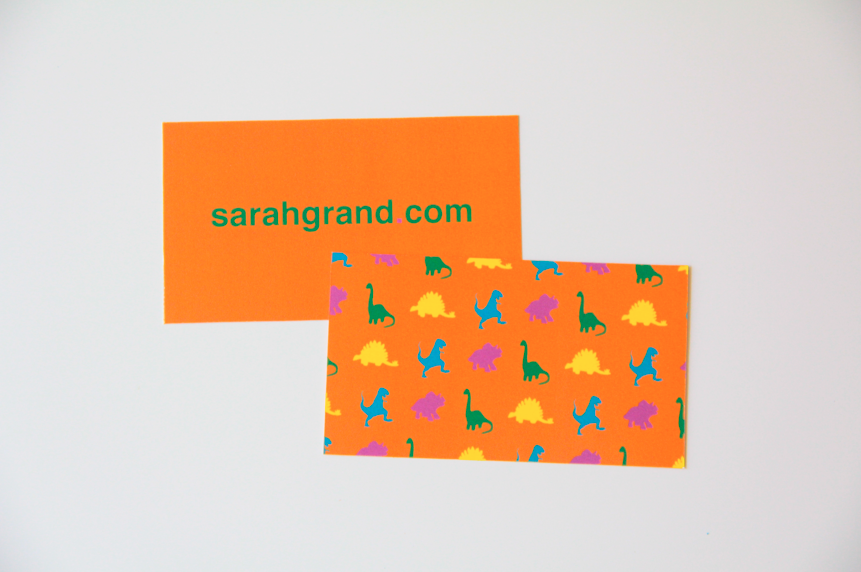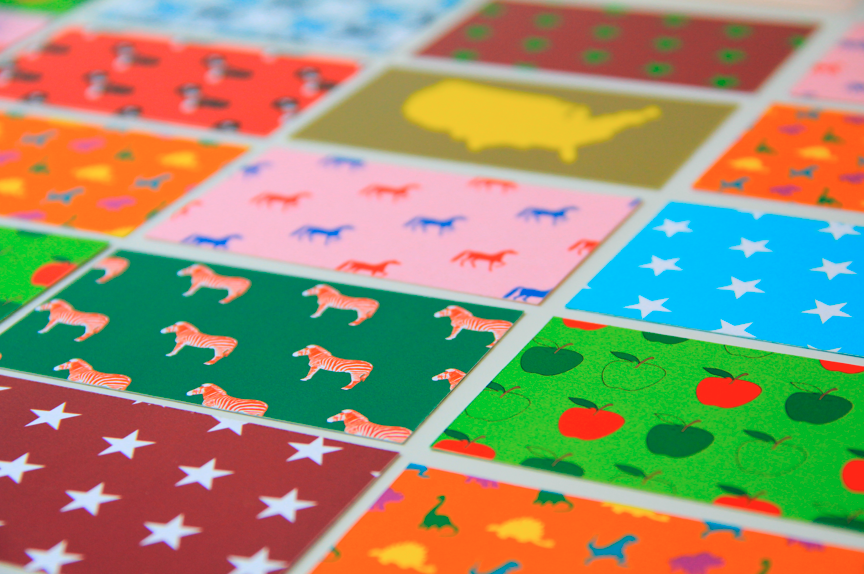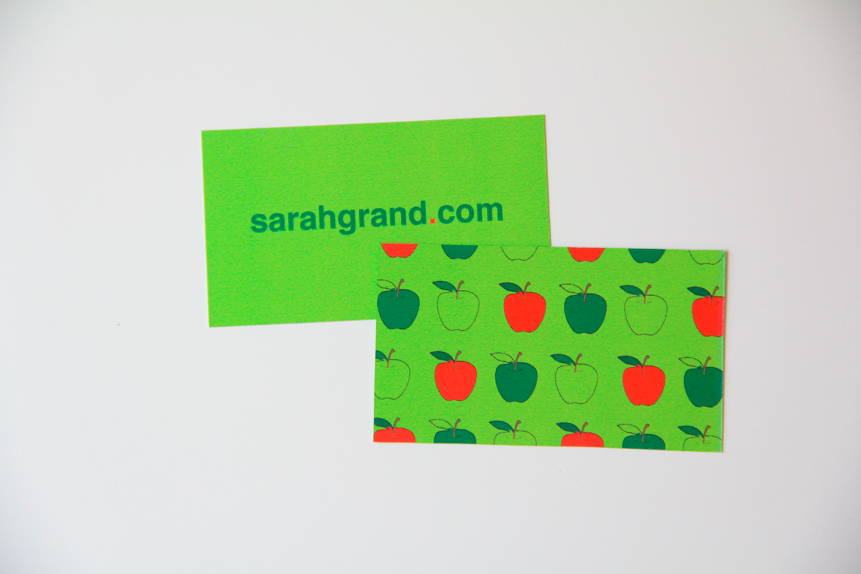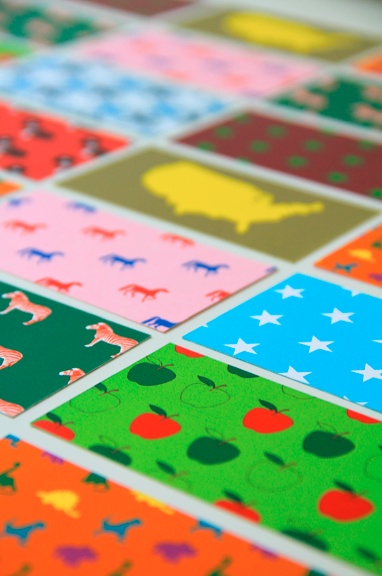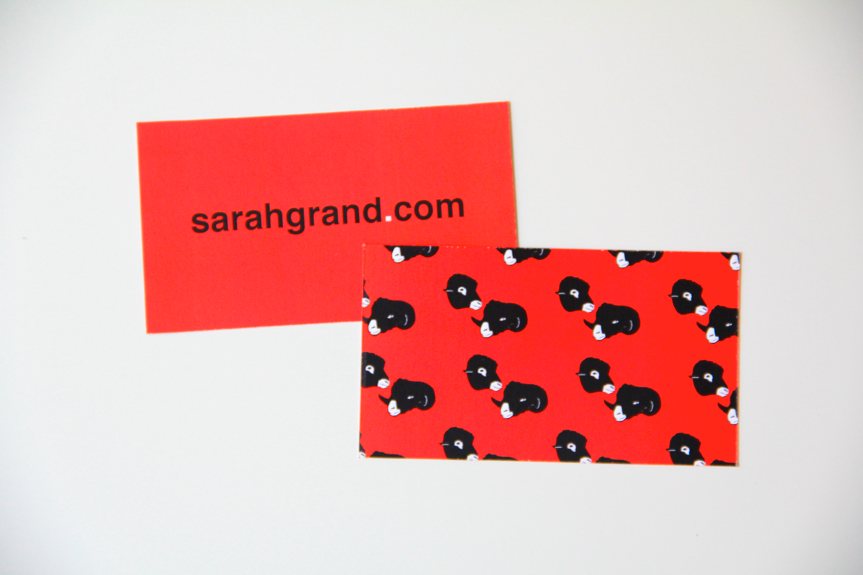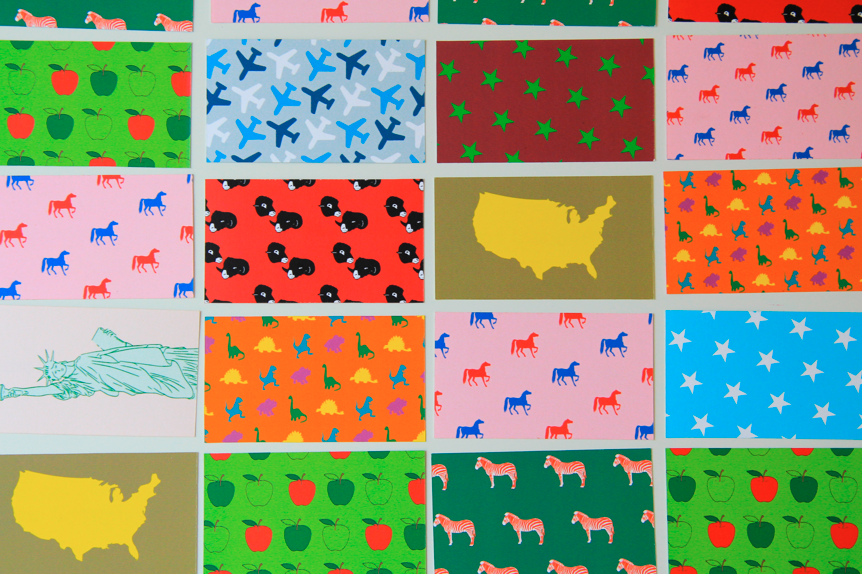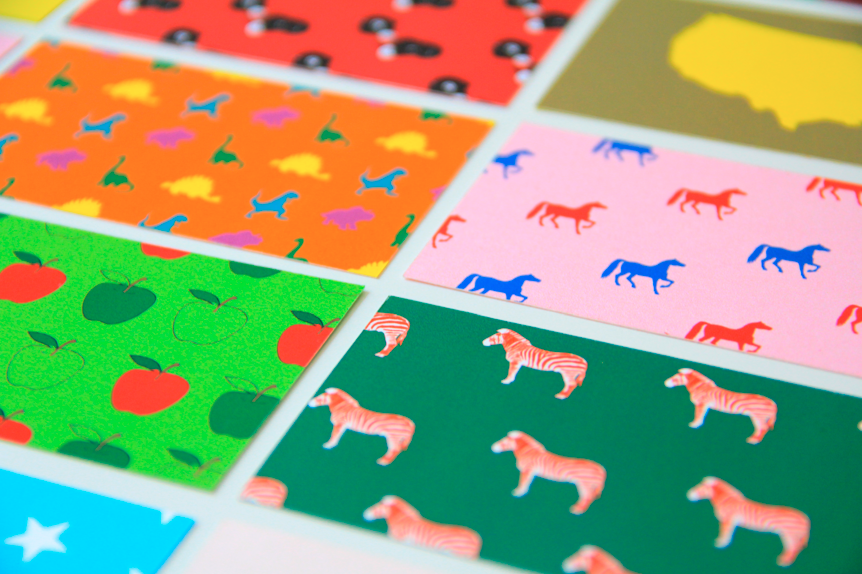 Second Branding: My Rebel Phase
After my Helvetica phase came my "rebel" phase, where I wanted to break out of ordinary style of bright colors, simple 2D designs, and general perfectionism. The below business cards demonstrate my rebel phase perfectly. I kind of still love these even though they're not my typical style and I look like a burglar in them.
Second Iteration Business Cards: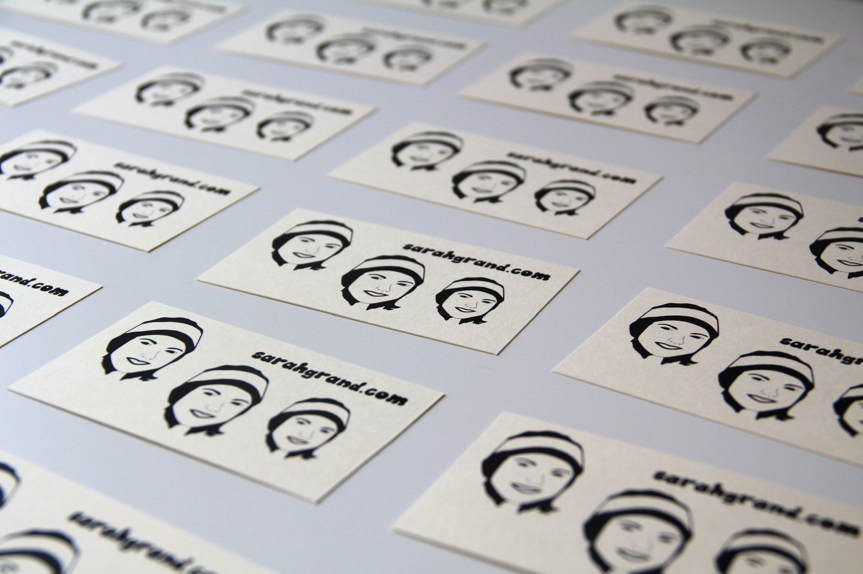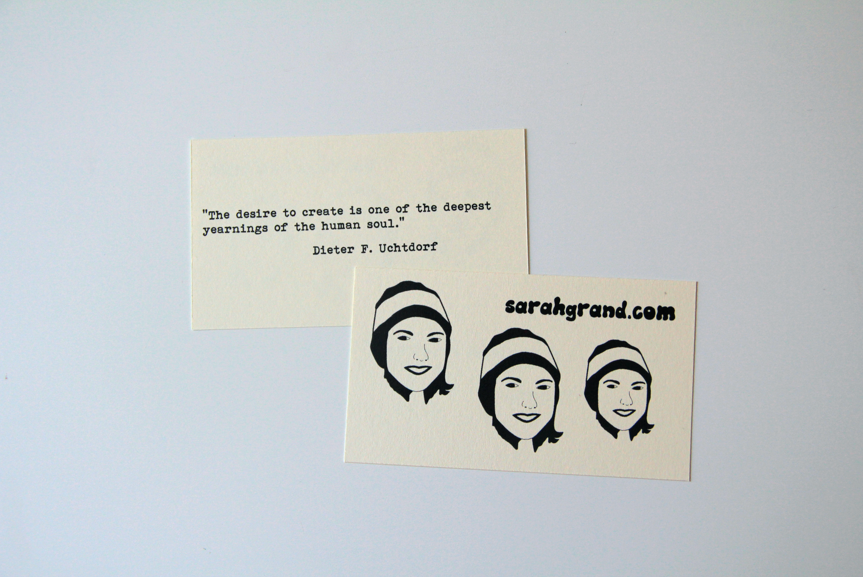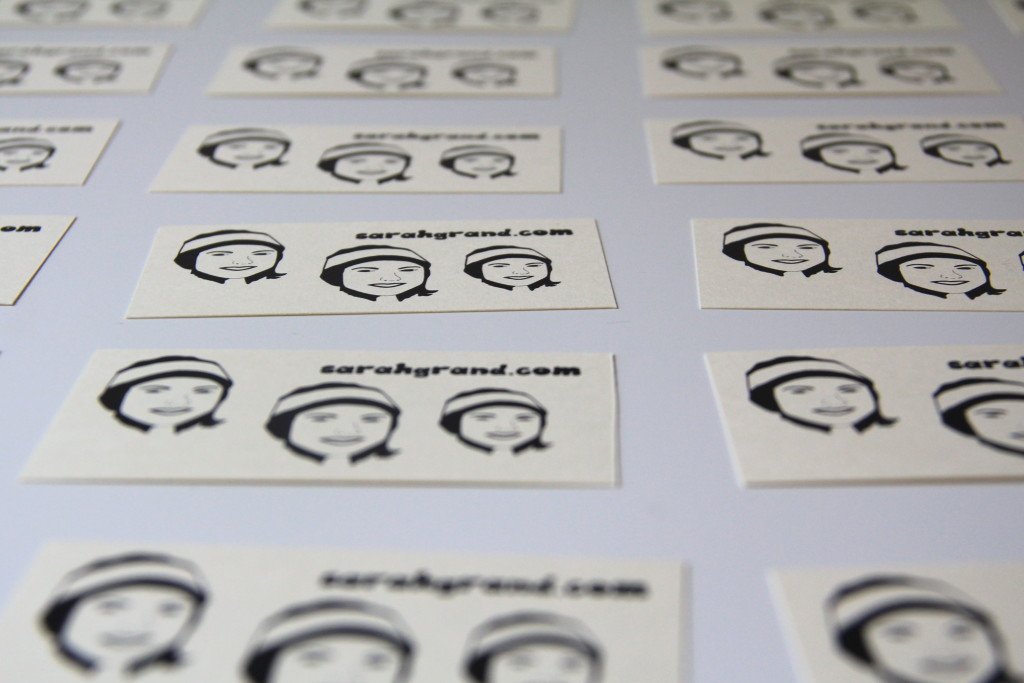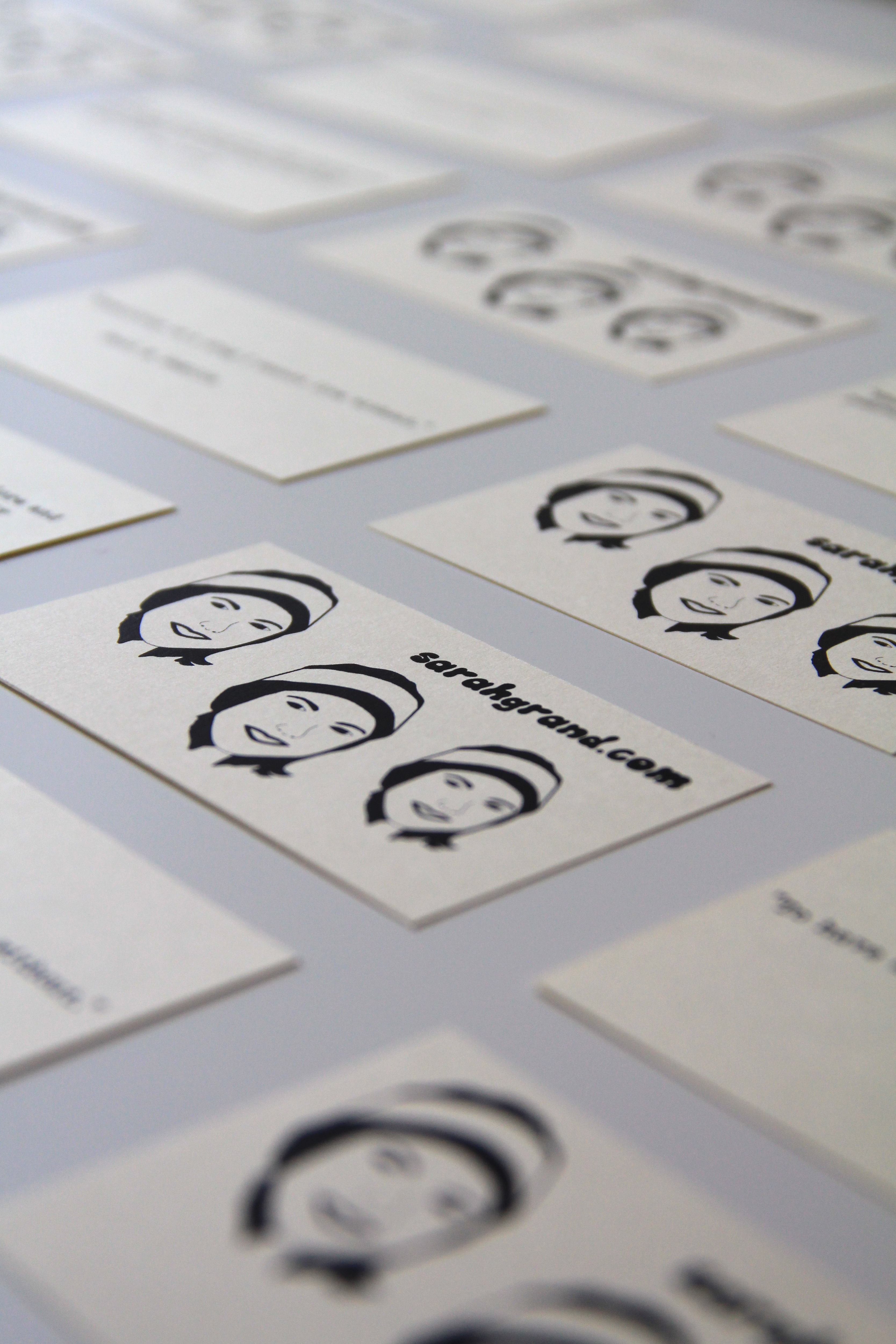 Third Branding: Somewhat More Legit
My third, and final, branding before my current one is the most polished and similar to my current branding (in my opinion). I actually got these business cards professionally printed and do think my old logo was cool!
Third Iteration Business Cards (with logo):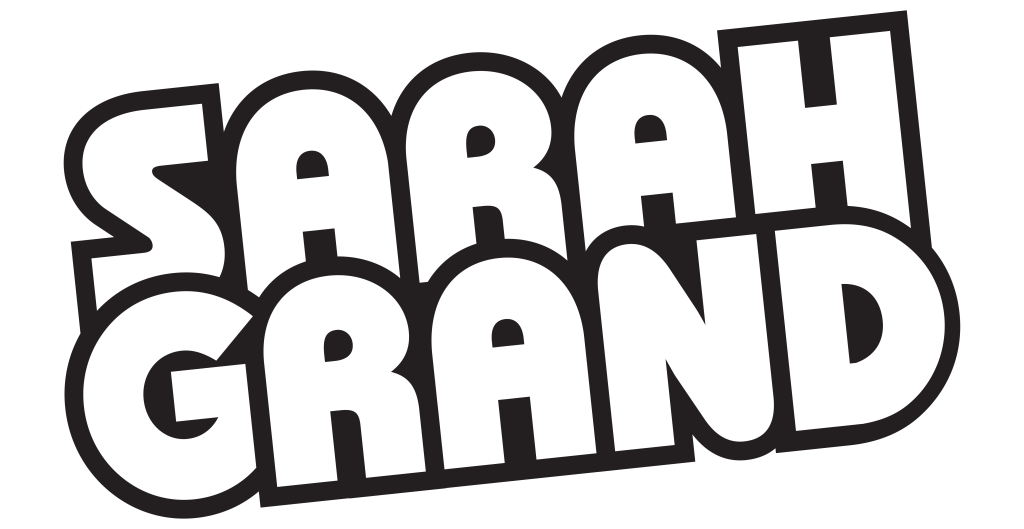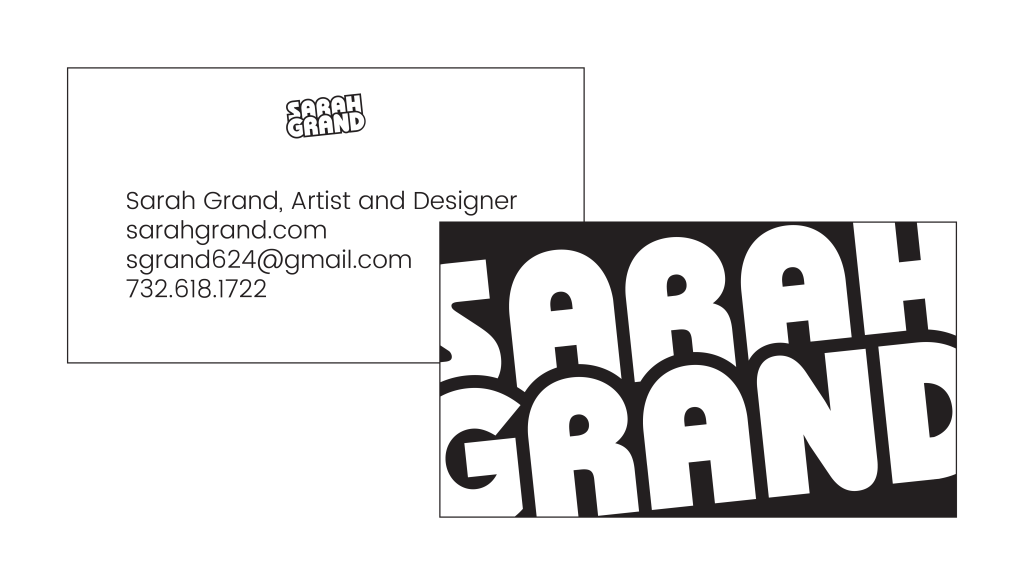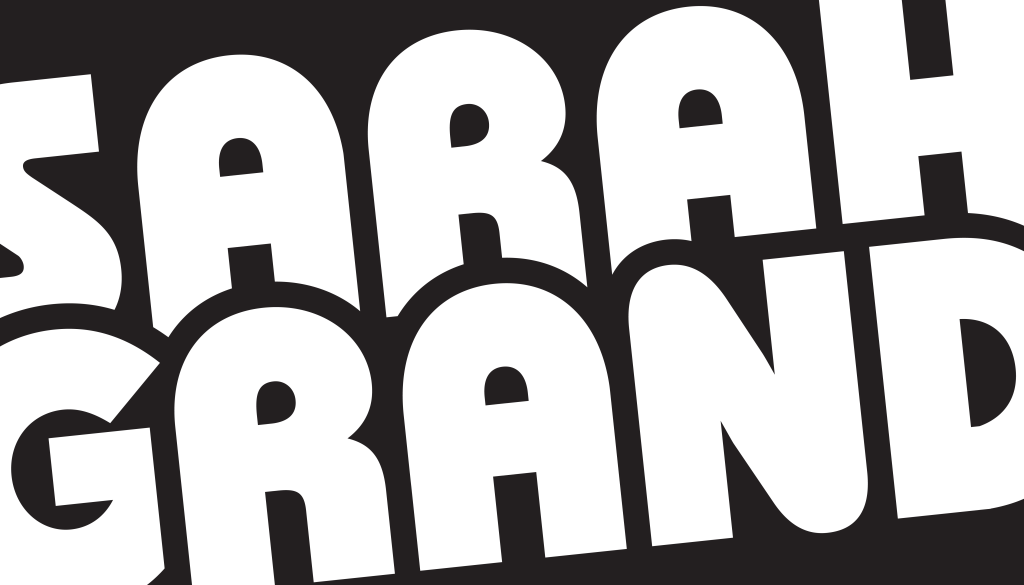 What do you think of the evolution?! We've certainly come a long way, but I feel like the current look is here to stay for a while! Sarah